He is only "the master" for all: for 55 years Georg Kramer has been repairing and selling watches in his shop in Winterhude. Even for broken historical watches he still found a solution.
Georg Kramer's ultimate goal is to prevent time from standing still – even if this seems paradoxical at first sight, the watchmaker's small business is viewed at Gertigstrasse in Winterhude. But the big jewelers and watchmakers should open up a perfectly designed flagship store after another: Kramers store in house number 25 remains consciously old-fashioned.The yellow awning illuminates the customer from far and wide, and a colorful mixture of alarm clocks, wristbands, wristwatches, pocket watches, expensive and inexpensive ones can be found in the display. Obendrein has a placard in a curving font in the shop window: "Here sits a former Geneva Rolex specialist at the work table".And now for 55 years.
Georg Kramer, master watchmaker and repairman, is a legend among watchmen far beyond the borders of the Hanseatic city.If collectors or even friend jewelers do not know any more, then they go to him.Kramer himself, who is exclusively called "The Master" or "Master Kramer" in his environment, is an elegant and, above all, reserved. A master of the times, who is reluctant to talk about his own age.He is 84 years old, but perhaps because he thinks it well with the times, she also thinks it is more than good with him – you can easily estimate him ten to 15 years younger.
A jewel for watch lovers
Master, then, receives one in his workshop.He wears the white shirt with a foulard, that is, a silk scarf, a dark trousers, gold-rimmed spectacles , and a chic wristwatch on each of them. On the right is his own pocket watch, on the left the old Rolex Explorer of a customer: "I usually do this.Of course you can measure and adjust the speed of a watch with devices, but so 100% these devices do not wear the normal wearing behavior.This is best tested in the everyday test. "
Master Kramer smiles as he looks back at his changing life, which has led him to this place, which he has made a jewel for watch lovers.The short form of his story is as follows: born in northern Silesia, he escaped as a child before the Russians , landed in Idstein in the Taunus and began his apprenticeship with a watchmaker in 1948 as a teenager."I learned a lot of things there, mainly repaired alarm clocks and also made tools – we had no money and had to do everything ourselves."
A changeable life
After completing his apprenticeship in 1952, Kramer moved to Hamburg for the first time, worked in a watchmaker's workshop, made his master at the watchmaker's school in Altona, and finally went to Rolex for three years in Geneva.There he works in the Rhabillage, repairs the noble watches and re-establishes his timepiece for US President Dwight D. Eisenhower .Kramer skis in the Alps, he swims in Lake Geneva, he enjoys his work on the most iconic watch brand in the world.
And yet he withdrew to Hamburg , where he took his chance, scraped his savings, and opened the shop in Gertigstrasse."There was a gold dealer before, but he did not succeed.The advantage for me was that the safety precautions for the business were already there, "says Kramer.
He can do everything – and does everything
If Kramer is now asked for key moments in 55 years of management, he remains a quiet cavalier.Everything has been more or less done – thanks to hard work and perseverance.Ultimately, its quality had prevailed.He had started selling watches with cheap watches, repaired everything that his hands had come to him.Kramer can not just do everything, he does everything – he would never look arrogantly at a cheap plastic alarm clock.
Instead, he has 100 different batteries for battery replacement, because "many watchmakers for convenience because sometimes just take one that does not belong to the watch."Above all, and this is the reason for his legendary reputation, he restores watches from major manufacturers who can not or do not want to repair them: "The making of parts for old watches is very expensive, and ultimately the manufacturers sell a new watch, as an old one. "To his customers belong many collectors of historical watches.
He also tells of a young man who gave an 80-euro clock for repair.This was an heirloom and very important to him.Kramer accepted the case, the effort was considerable, the restoration cost the customer over 1000 euros.The master says: "The watch was still worth 80 euros afterwards, but for the customer alone the ideal value."
Recently, he rode one of the currently highly sought-after Rolex Daytona "Paul Newman" for a six-digit sum to a wealthy collector.At the same time, he also accepted a down payment for a comparatively inexpensive used Omega Speedmaster from a student who needed quite a while to fulfill his dream."The clock has meant so much to him – and so well suited to him."
When the master talks about clocks, he is pleasantly unaware.Yes, he is proud of his time with Rolex – "but unfortunately I did not take any of them back from Switzerland".He admires and respects companies like Patek Philippe and Vacheron Constantin, but he is free of pathos.It is always about looking at the clock, the work – and the challenge.Old clocks are more attractive to him than the newer models, because he has a special sense of the finesse of the past, for clocks that fit perfectly to the size of the case, and for hand-crafted manufac- tures.
His interest in the ever-evolving watch industry keeps him young.Whether the whole industry is doing well or badly, whether Quartz clocks are announced and then mechanical models again – never had such trends had an impact on his business, because he always offered a complete offer in terms of repair and sale.
Who wants to go to Glashütte, if he can have Kramer
Georg Kramer has not been a one-man show for six years now.Sezgin Yavuz collaborates with "the master".Yaviz says that he had applied unsuccessfully six times before, until he finally convinced Kramer on a December 23rd, that he could at least help with the packaging of Christmas gifts and maybe convince as a watchmaker.The admiration for his boss is clear: "I just did not want to work anywhere else.As watchmaker in Glashütte, for example, you do not have to deal with the boss of the house all day.But here I am working directly with a man and learning from someone who is respected like no other in the industry. "
The so praised is still in his business every day.On Sundays, when he is closed, he is working there with his toolmaker.Stop?No way.Rather, he already thinks about his 60th company anniversary.
Gallery
17 Best images about Watch Repair: Recent Repairs on …
Source: www.pinterest.com
Rolex GMT-Master II : 16710 : Bernard Watch
Source: www.bernardwatch.com
Watch Repair & Watch Service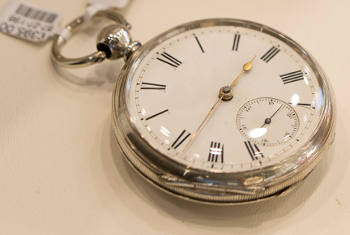 Source: www.weclarkwatchrepairs.co.uk
Call 972.233.2705 -Dallas Omega Watch Repair -Swiss …
Source: www.highgradewatchinc.com
Infos about a Vintage Omega gold automatic Seamaster 1950 …
Source: omegaforums.net
Tudor Black Bay Heritage Rose NWW 1306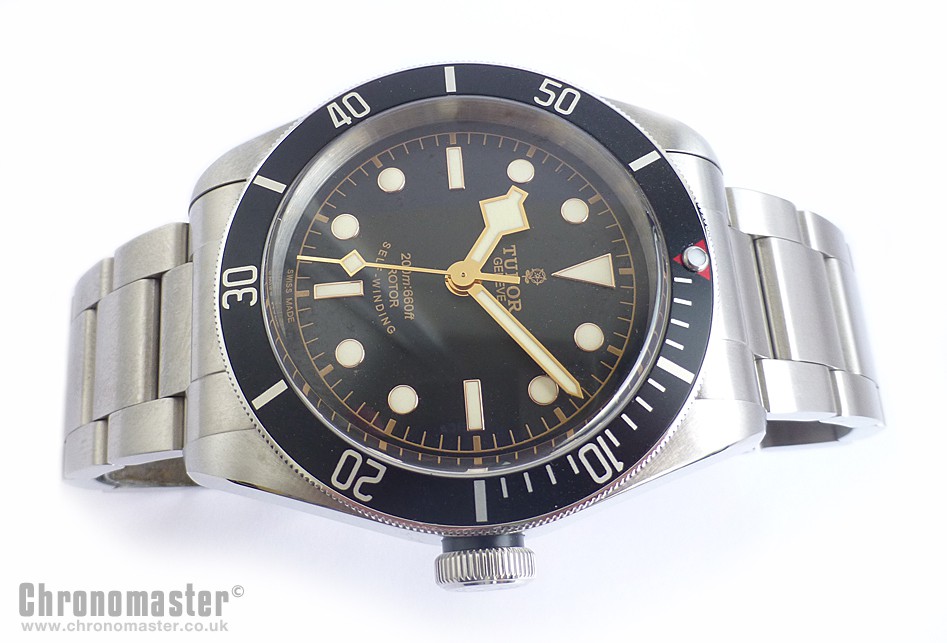 Source: www.chronomaster.co.uk
Expensive Mens Watches: Patek Philippe Restoration
Source: expensivemenswatchesme.blogspot.com
Luch mens wrist watch Gold plated AU10 Vintage leather band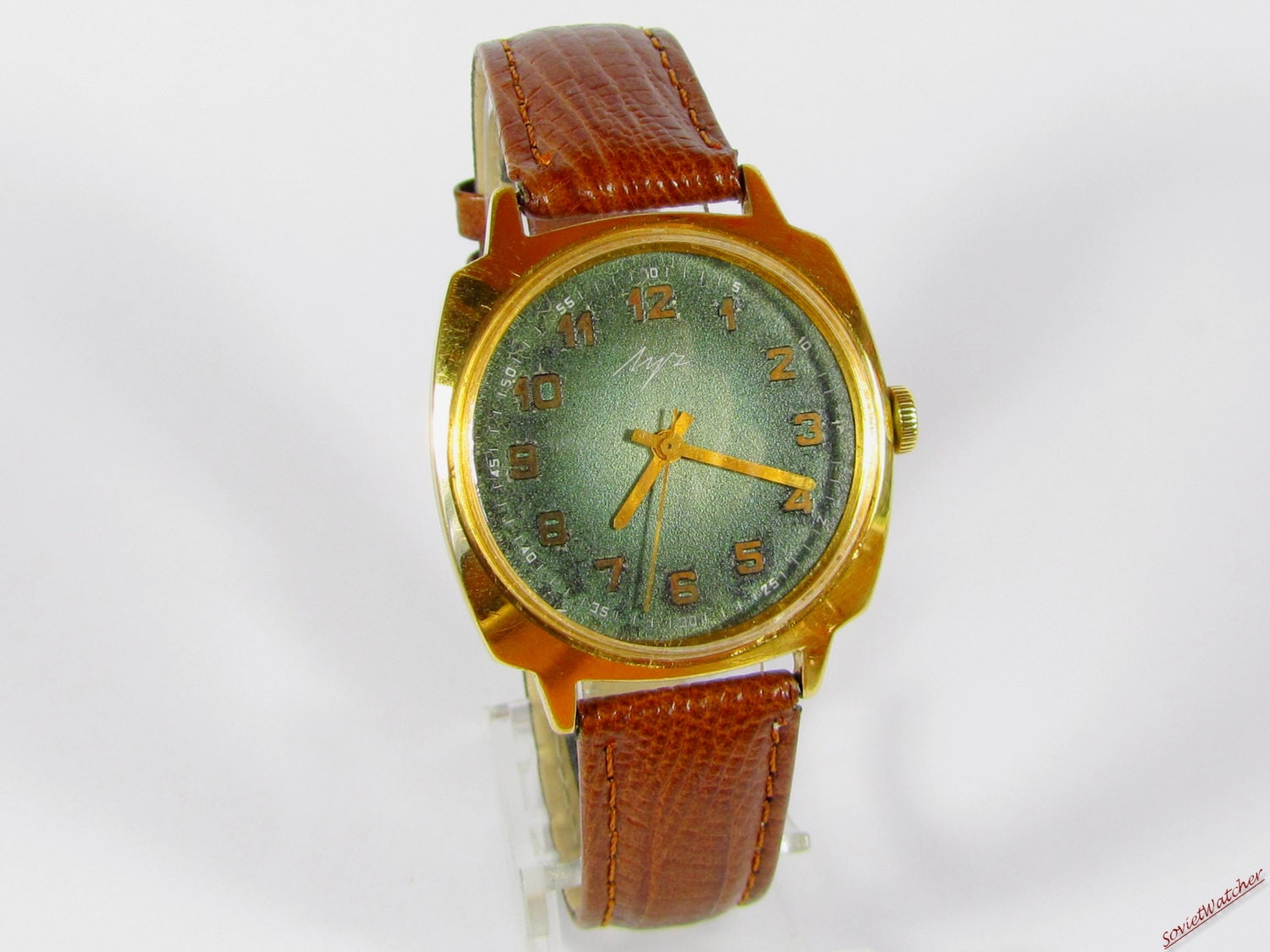 Source: www.etsy.com
Your Unique Jewelry Deserves the Finest Service
Source: thejewelryboxlf.com
Seng Services
Source: www.sengjewelers.com
Rolex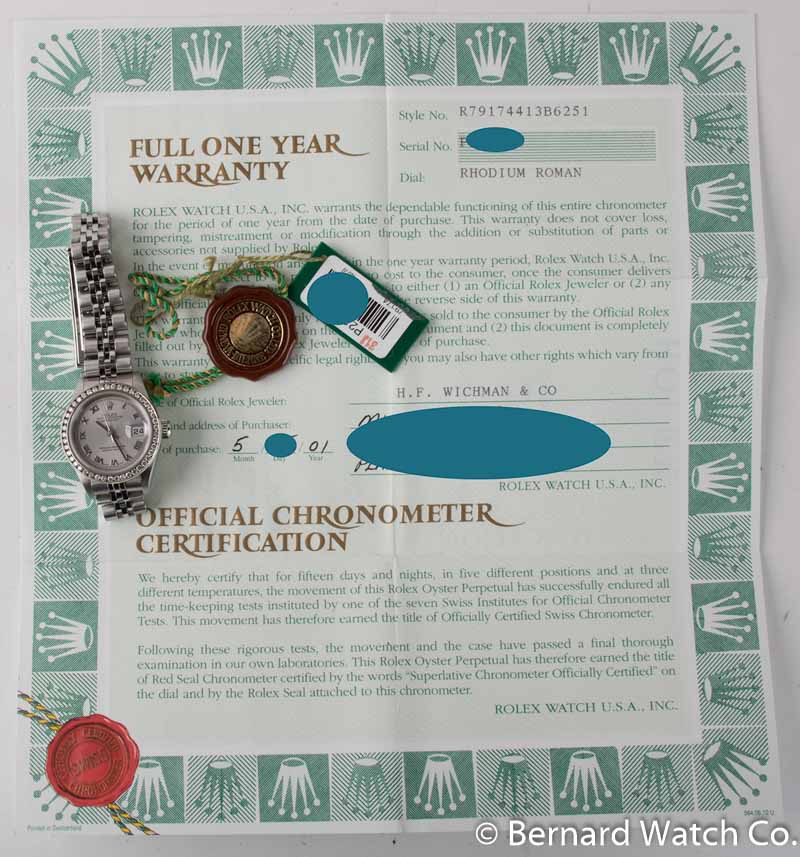 Source: www.bernardwatch.com
Job Opening For Bench Jeweler / Goldsmith (Minneapolis-St …
Source: blog.esslinger.com
Jewelry Store-Repair | Boca Raton FL
Source: jeweliards.com
Rolex
Source: www.bernardwatch.com
SHEFFNER'S
Source: www.sheffners.com
Watch Repair & Watch Service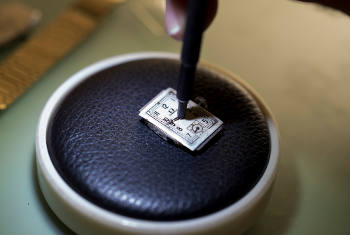 Source: www.weclarkwatchrepairs.co.uk
Read About Our Watch Repair Workshop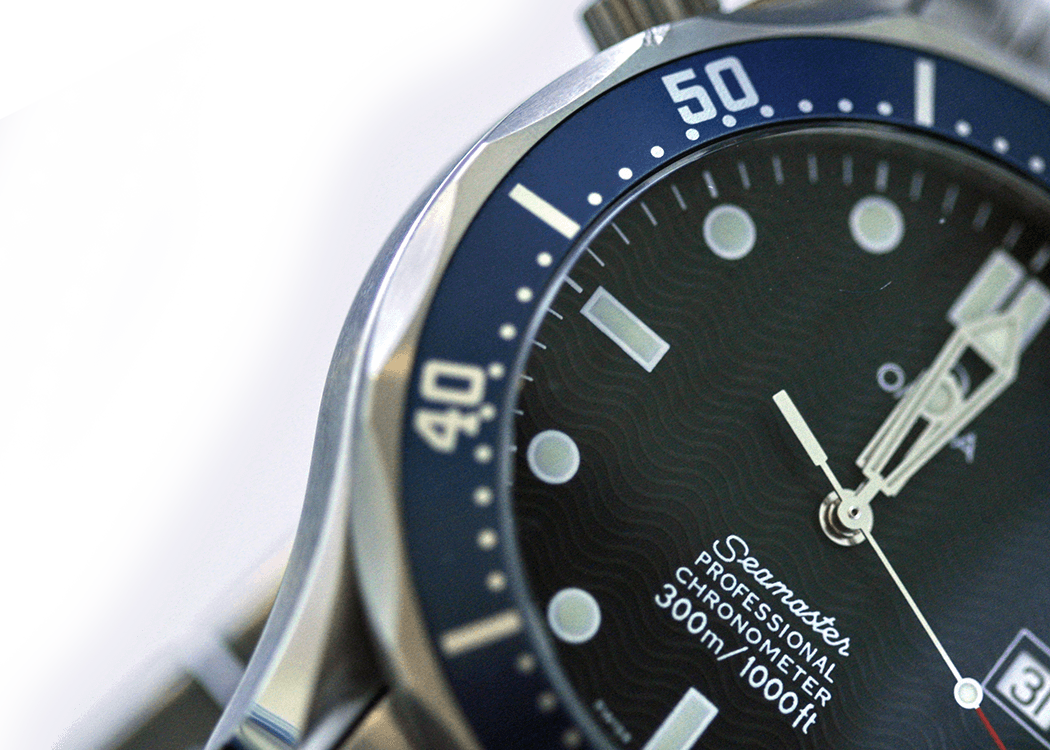 Source: www.prestigetimeservices.co.uk
Omega service (constellation) & repair (seamaster bumper …
Source: forums.watchuseek.com
Royal Canadian Air Force Watch (RCAF)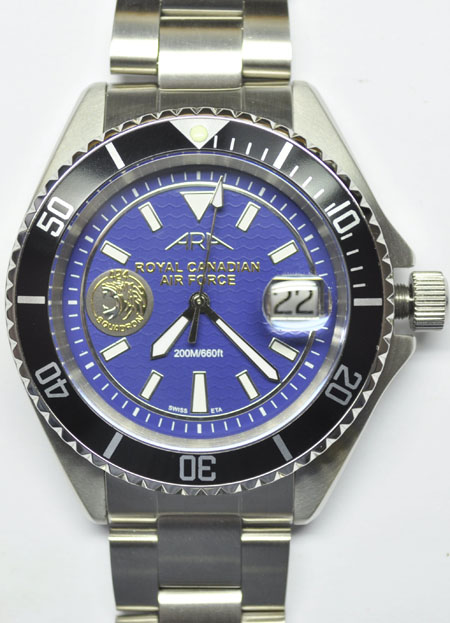 Source: www.masterwatchmaker.net
Infos about a Vintage Omega gold automatic Seamaster 1950 …
Source: omegaforums.net