The backpacks are large, full of pockets, zippers and very colorful. And when it comes to choosing the backpack to go to school, children and teenagers only think about those details. But you have to be careful about the weight they will carry. After all, the continued use of heavy backpacks can be harmful to children's health. With that in mind, we have selected weight-management tips from the children's backpack. Check it:
Backpack Weight
The holidays are ending for the children who attend the schools. Although not what they want, it's time to get back into the routine of getting up early, putting on uniforms, and putting together school supplies.But you have to keep an eye on each item in particular with the backpack. Parents should be careful about the weight carried by their children to avoid spinal problems.
It is recommended that the backpack should not exceed 10% of the child's body weight. Not more than 15%. In this case, if the child weighs 30 kg, the backpack should be about 3 kg and a maximum of 4.5 kg.
In addition, you need to analyze the size and model of the backpack. Some people take the habit of carrying the kid bags by a strap or with just one hand, the correct thing is to use both. The right size is also essential because it should reach the maximum up to hip height.
Problems Caused By Excess Weight Of Backpacks
If care is not taken, various problems can appear over time due to being overweight, such as back pain, muscle injuries and spinal deviations. When this occurs, the child complains of pain and it is necessary to reduce the weight.
Other changes are asymptomatic. In some cases of spinal deviation, for example, the pain may not be associated and may be discovered by chance. Parents need to be aware of their children's health and make annual assessments, looking at shoulders, waists, columns, and other apparent symptoms.
1. Weigh your child's backpack on a scale to see if the weight is in accordance with the ideal;
Instead of buying large notebooks, parents should opt for the smaller, thinner models, as they make the backpacks lighter;
If it is necessary that the weight exceeds the recommended one, the best option is to choose the backpacks with wheels;
Try to distribute the materials well in the backpack, leaving the heavier ones closer to your back;
If there is any change, it is best to consult a professional.The sooner the problem is discovered, the simpler the treatment will be.
The improper use of backpacks can cause serious problems for the health of children. Therefore you need to be careful about the weight that will be loaded and how to use the backpacks. Parents should be careful to distribute the materials correctly in the backpack and evaluate the comfort conditions offered by them.
Gallery
Louis Vuitton Bags | Lv Backpack
Source: poshmark.com
The Hobbit star Evangeline Lilly rocks a soft flowing …
Source: www.dailymail.co.uk
Backpack Blessings – Crossroads UMC
Source: crossroadswaunakee.org
Checklist for Kids Backpacks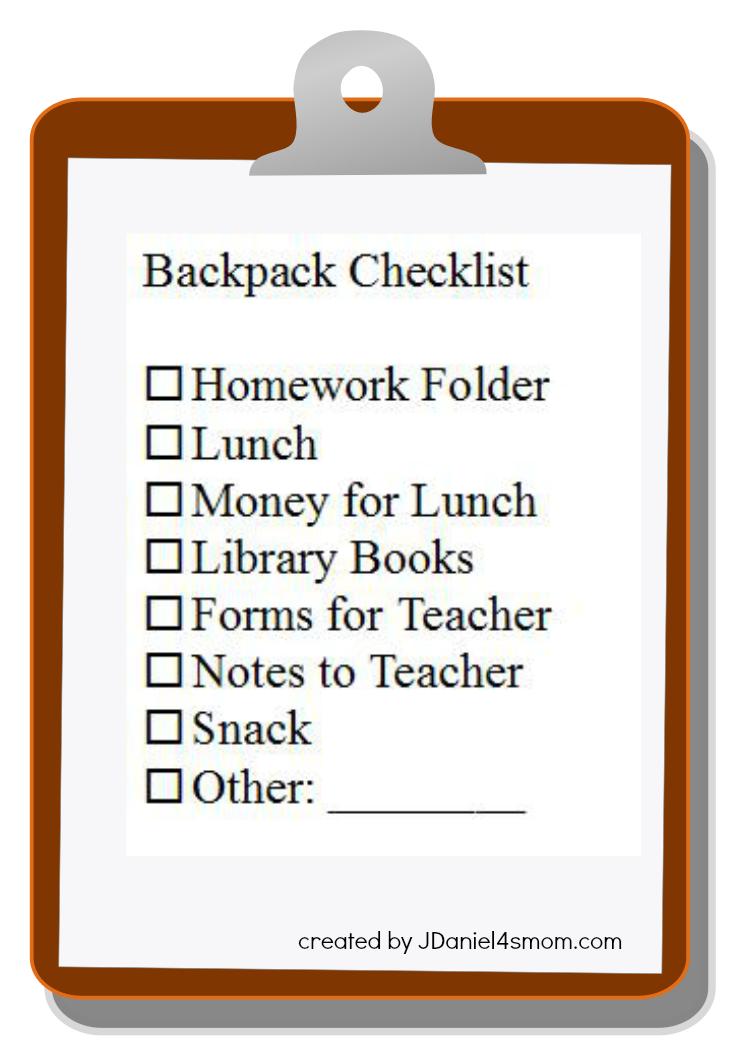 Source: jdaniel4smom.com
2018 Wooden Toy Digital Clock Good Quality Children'S For …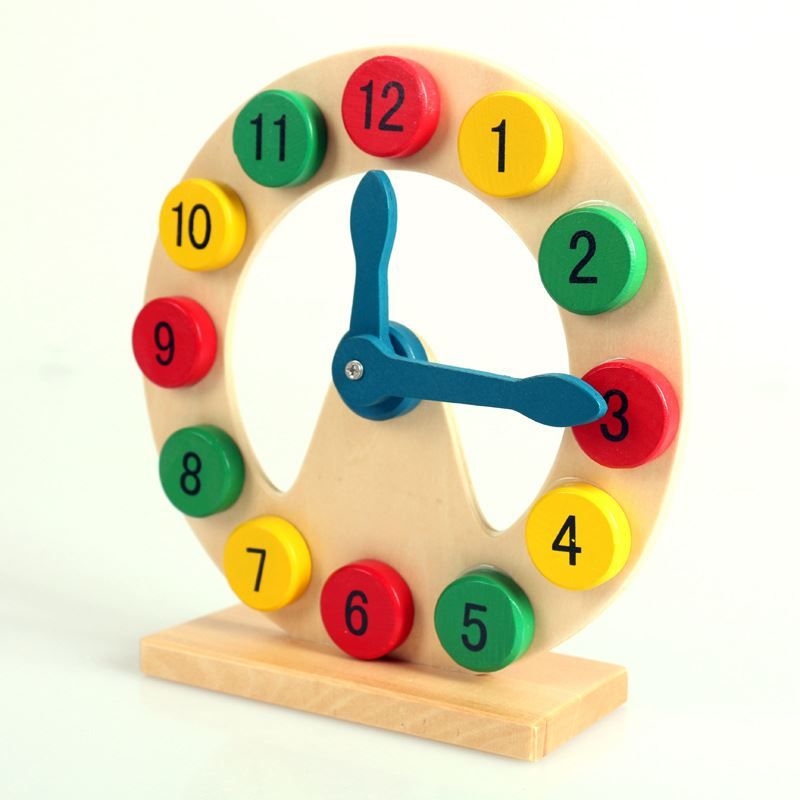 Source: www.dhgate.com
Magpie-Behind The Scenes October 1972
Source: www.youtube.com
Review: Rapha Brevet Insulated Jacket
Source: road.cc
Top 10 Best Legion / Legends Class Transformers Toys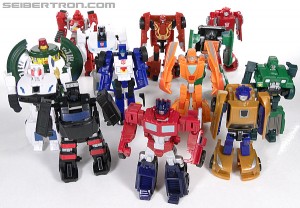 Source: www.seibertron.com
Blue Emoji Gifts on Zazzle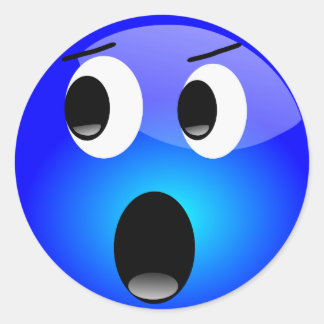 Source: www.zazzle.com
Andzhelika 2017 Girls Sports Swimsuit One-piece Swimwear …
Source: gotravelsport.com
Children
Source: encorehealth.com.au
The Wilderness Survival Guide
Source: www.watkinspublishing.com
Wholesale Lego Marvel Superheroes Back Superhero Backpacks …
Source: www.dhgate.com
(BRAND NEW) SESAME STREET Cookie Monster School Backpack …
Source: www.ebay.com
kids trolley case
Source: www.ebay.co.uk
bee cartoon characters Backpack Kids' Backpacks for …
Source: www.aliexpress.com
Racing Car Kids Lunch Bag | Cath Kidston |
Source: www.pinterest.com
Cool Backpacks For Kids
Source: www.lilsugar.com
Sternschnuppe
Source: www.mcneill.de
The Best Luggage for Kids
Source: www.mumonthemove.com