We found the abandoned railway bridge over 18 years between San Rafael and Malargue. Not to be missed. proposal 15 km long in an unknown area of Mendoza. Image gallery.
But, sir…! It has Los Reyunos, dunes of Nihuil, the Canyon of Atuel and thousand more places, and you want to go by bike to a tunnel full of bats? "." The employee of the tourist office in San Rafael, Mendoza, did not understand the reason for my destination, but your comment was the mecha quenecesitaba to turn me on.
How did everything? A couple of years, reading a magazine "All trains" article, I enjoyed an account of the construction of the San Rafael – Malargüe branch. In that epocafue a record building a 176-km stretch in just 7 months, and one of lasdificultades was to excavate a tunnel 166 m in the slope of the Terneros.En my head itched the idea, because the place has 18 years of neglect (the last train with destinoa Malargüe passed in 1994).
And so I started to collect data during my stay in San Rafael. Nadiesabia nothing. Then, get to work: with the Merida began to traverse the slope of the Terneros.El tracing was impossible, even cortandopor the route from Villa 25 de Mayo became impassable as which carried the tracks, sleepers… everything! As the ballast (ripiodonde support the sleepers) is stone's River, sometimes round, resultodificultoso ride up there.
It took me three mornings completasadmitir who needed help, perotras visit the tourism body managed to bypass you were looking for. It was the same used to visiteinicialmente who I key brindola: Martin, who has a LandRover arriving anywhere. Obviously, I called it instantly and said knowing the vicinity of the tunnel, which entered in your vehicle, but I refused to so easily. Then he offered Tiago López, Luis Ajala and José Luis Lucero, contactarmecon local bikers that would accompany me.
A few days later, dawn, we went out with the Land Rover full of bikes. Near the place called the fight (located on route 144 to Malargue), we went down to the roadside to insert by a dry stream bed. As we zarandeábamos us fairly we prefer lower our mounts and keep pedaling. Parauna 4 × 4 the sandy floor is stepped on, for us it meant start wanting because we buried us. Using small pinion and rarely the medium, follow Martin trails surrounded by deespinas but Rocky floor. The word "flat land" does not exist in the cost of calves: rises and constant slopes, cracks and small threads of water is crossed our path.
We circulated standing on the pedals, pulling us over the handlebar parasubir, and compensating with the body back in the downhill. At one point, the path is esfumoentre rocks and thorns, so stopped to hydrate ourselves. On the roof of the Defender, Martin showed us how to insert at the entrance of the tunnel. The residents, with his technique and experience took the lead. I followed them, and further back, trepandocomo spider, had been defending. We climbed a hill and encontramoslas way, they remained only a couple of kilometres, but Martin had queabandonar adventure: a landslide blocking the path, so it returned to lauta 144 to find ourselves on the other side. Two imposing climbed and downs and now is adivinabael tunnel, but down more than 30 km/h with loose and large stone does not distract the gaze, porqueel risk of "buying mountain" increases significantly.
Rare new smells
We got the bikes to via and cycled hundreds of meters. About arcade rare movements were: chinchillas (the mountain bike or MTB) were surprised please presence. Tunnel it emanated a strange smell, more rare hediondoque. Inside, the source: a layer of 10 cm bat excrement! Four meters wide, 166 m in length and 10 cm in guanome generated much disgust. Looking for the famous "light to the ending tunnel" we crossed it trying not to breathe. Despite the noise and the shift bikes, not perturbamosa bats that rocky ceiling colgabandel 9 m of height.
The interior shows "living rock", which gives you an aspectoimponente. Already on the other side are still the only viable path: the tendidoferroviario. From that point hayun slight decline, but the difficulty is focused on stones redondasque hinder support and, paracolmo, there is no guardarail that protects from the precipice, which in some sections is on both sides. After 2.2 km by the road we spotted a trail to the East.
We went to clean cascotazo and derrapandobastante, with that feeling of irresponsabilidadde go "sheets" without knowing what comes after the proximacurva, which has no price. With the adrenaline to stop llegamosa a dirt road and take southbound towards the 144. Technical stop Efectuamosuna in an old abandoned post, where we restocked energies through a ricasraspaditas (the equivalent cuyanode fried cakes) which disappeared in seconds. The road had no secretoalguno except for the tunnels. In the distance, a cloud of dust is acercabavelozmente. It was Martin, who anchored the Defender and the polvaredase heard: "Someone asked a remis?".
Gallery
Marin San Rafael Hybrid Bike
Source: www.propertyroom.com
Marin San Rafael DS3 Disc Hybrid Mountain Bike 24 Speed …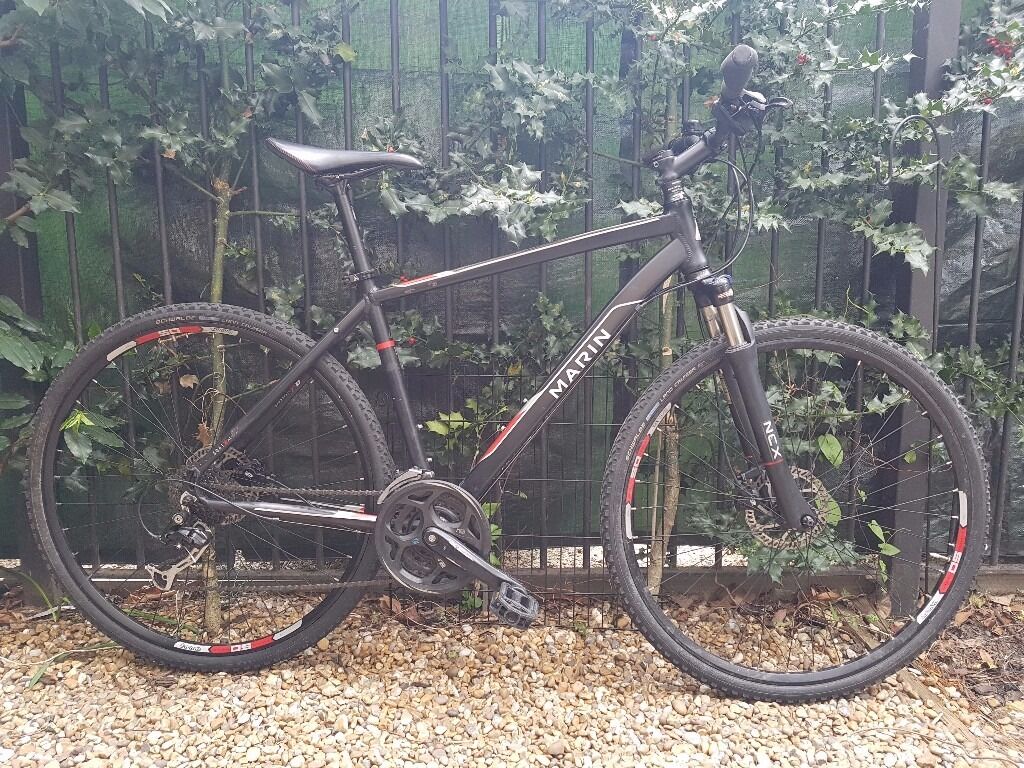 Source: www.gumtree.com
Marin San Rafael Hybrid Bike
Source: www.propertyroom.com
2013 Marin San Rafael DS2
Source: www.bicyclebluebook.com
Marin, Rafael Biography
Source: moviespictures.org
Marin San Rafael NVX 20.5 Mountain Bike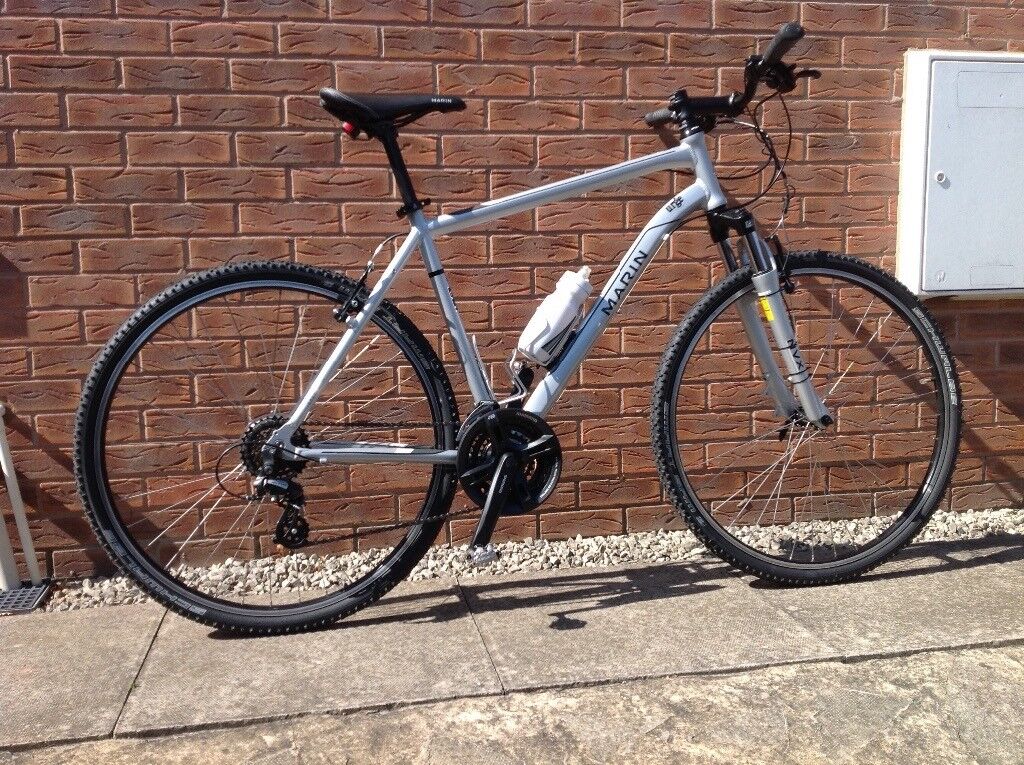 Source: www.gumtree.com
Marin San Rafael Hybrid Bike
Source: www.propertyroom.com
Marin San Rafael DS2 Hybrid Bike 2016
Source: www.tritoncycles.co.uk
bikejournal.com profiles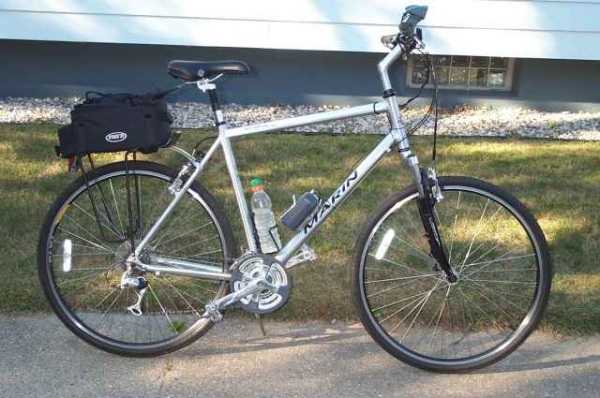 Source: www.bikejournal.com
Marin Mounn Bikes San Rafael
Source: impremedia.net
Marin Men's San Rafael DS4 Mountain Bike '16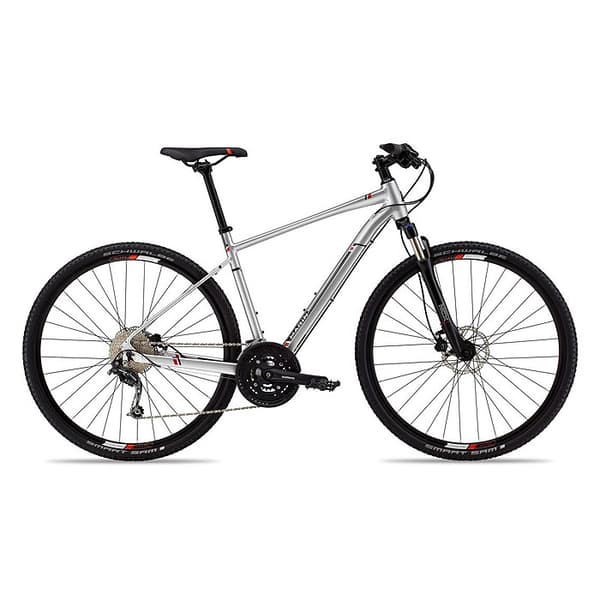 Source: www.sunandski.com
KTM LIFE ONE 2014 review
Source: www.thebikelist.co.uk
New From Marin an "Aggressive Hardtail"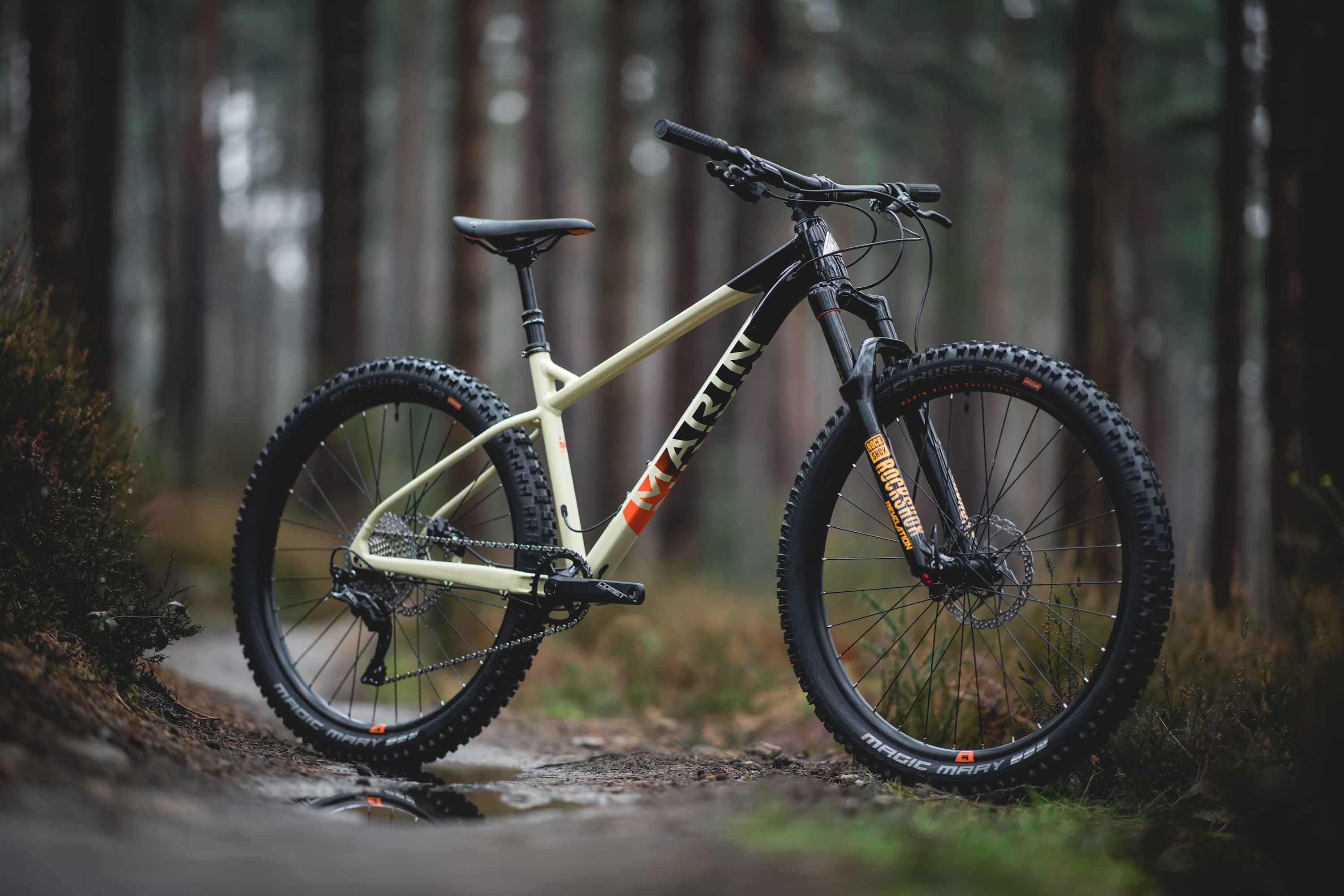 Source: everydaymtb.com
Marin San Rafael DS4 Dual Sport Bike – 2017 20 GREEN …
Source: www.leadingbikes.com
Actividad: Mountain bike – San Rafael
Source: www.sanrafaeltodo.com
bikejournal.com profiles
Source: www.bikejournal.com
old Marins, tell me more…
Source: www.bikeforums.net
Marin Mounn Bikes San Rafael
Source: impremedia.net
Marin San Rafael Hybrid Bike
Source: www.propertyroom.com
marin bicycle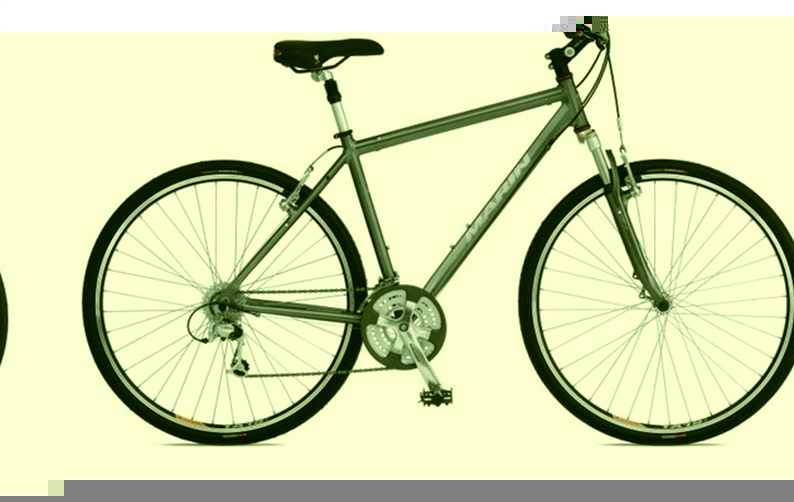 Source: www.comparestoreprices.co.uk