For those who are lucky to have found a Raspberry Pi Zero, the project development stage often means galley, nervousness, fittings, adapters not to mention swearing, abuse and other invectives and insults sarcasm.
A Pizero 4 is seen decked grams heavier than he adapters… Resulting instabilitiessometimes disturbing for survival equipment driven by the weight of the various cables It has never happened to you?
Hub 3 USB ports + Ethernet Adapter P Zero
The initial situation
Here is what it looks like during the first tests of the Raspberry Pi Zero … Impressive, right? Since I put the Pizero in a protective housing for the weight of the cables often caused all this mess to the edge of the table.
For the Ethernet connection I used the above adapter which I talked about in an article of the series "I tested for you" .
The solution proposed by Audiophonics
It is on the site of Audiophonics I found the answer: An adapter that is both a USB hub and a USB Ethernet adapter <=> with a micro USB socket bonus! No need to intermediate adapter! I do not know who had the idea of this adapter as well "adapted" but he deserves a medal (in chocolate).
Basically, it is the equivalent of the LAN9514 the Raspberry Pi 3, but mounted in a housing and provided with adequate connectors. The SoC of Raspberry Pi has only one USB port. This is why the cards are equipped with an integrated circuit that acts as a USB hub and Ethernet adapter … But not the Raspberry Pi Zero which due to its limited size has only the single USB port of the SoC directly connected to the USB jack.
Available in Audiophonics shop, the USB Hub + Ethernet port costs only € 8.90. Audiophonics offered me to test this Hub that I accepted. Very quickly arrived, the Hub was connected to a Pizero used to test motionEyeOS and he quickly showed his interest.
USB Hub-Ethernet adapter in action
The 4 Port USB Hub and Fast Ethernet interface are well recognized.
LED
Two LEDs are visible on the housing which serves as a light diffuser. A green LED indicates that the Hub is powered and a red LED lights up when the Ethernet physical link is established (Ethernet cable connected and connected to a switch). It flashes when the Ethernet port activity periods.
Inside
And in what is it? An integrated AX88772 system that integrates all these functions. The evolution of Soc (System-on-chip) in the direction of decreasing the size and cost resulted in the decrease innumber of pins and use serial interfaces like SPI and USB. Hence the appearance of USB solutions <-> LAN. In addition, the USB 2.0 interface allows transfer speeds up to 480 Mbps, making it ideal for portable devices that can connect to network devices. ASIX Electronics has created this series of AX88x72 circuits to meet the growing demand of network features on the SoC latest.
The AX88772A circuit has a USB interface for communication with a USB host controller and is compatible with USB V1.1 and V2.0 specifications. With 4 USB ports, it offers the possibility to use the remaining 3 ports for connecting USB devices. The tour offers a AX88772A Ethernet 10 / 100Mbps meet the IEEE802.3 and IEEE802.3u standards with 24KB of embedded SRAM as a buffer for data.
The tests
Bin … The simplest test is to connect the USB / Ethernet Hub to Pi Zero and use it … So what I did. The set runs perfectly for over a week. On the picture above the hub is filled with an adapter Logitech Unifying connected to a keyboard and a wireless mouse.
I also used quite normally a Dell wired keyboard, a HD-2200 USB camera from HP, and some USB keys Sandisk, Emtec brand and without …
The only drawback is that the hot Hub connection restarts the Pizero, which seems normal considering that the simplification of food has removed the protection circuit by lack of space.
Characteristics
3 USB 2.0-A female ports
1 RJ45 Fast Ethernet standard port 10 Mbps / 100 Mbps
Cable micro USB-B Male integrated
ASIX Chipset network AX88772A
Full support duplex flow control (IEEE 802.3x)
Dimensions: 96.9 x 15.9 x 24.2 mm
Weight: 32g
White Colour
Compatible Android OTG, Windows XP, Windows 7/8, Mac OS, Linux ( Drivers available here )
1.3mm DC jack connector
A 5V power voltage ( 5V power supply + gearbox DC adapter jack 1.3mm )
Conclusion
A very useful supplement if you develop with the Raspberry Pi Zero. With this hub you easily expand the connections of Pizero and cheap (8.90 €).
If you are using devices that consume more than can deliver the Pizero This Hub can eat. It has a 5V jack (dia. 3.5 mm outer, inner 1.3 mm) and these also Audiophonics distributes accessories.
Gallery
Zero4U 4-port USB Hub for Raspberry Pi Zero (v1.3 only …
Source: www.robotshop.com
Raspberry PI Zero Ethernet RJ45 and USB hub Shield from …
Source: www.tindie.com
3rd Gen Stackable USB Hub for Raspberry Pi Zero
Source: makerspot.com
Network kit for Raspberry Pi Zero|HDMI+Micro USB Hub+40 …
Source: www.ebay.com
Lithium Battery & 4-USB Hub Expansion Board for Raspberry …
Source: www.dx.com
This Raspberry Pi emulator is crammed into a SNES …
Source: www.htxt.co.za
RetroPie Setup on the Raspberry Pi Zero v1.3
Source: blackbricksoftware.com
Amplified Voice Changer using a Raspberry Pi Zero
Source: www.raspberrypi-spy.co.uk
How to install NOOBS on a Raspberry Pi
Source: www.raspberrypi.org
More hands-on with the Raspberry Pi Zero: Loading, booting …
Source: www.zdnet.com
树莓派 USB集线器|USB HUB HAT
Source: www.waveshare.net
Best Single Board Computers 2018 (Raspberry Pi …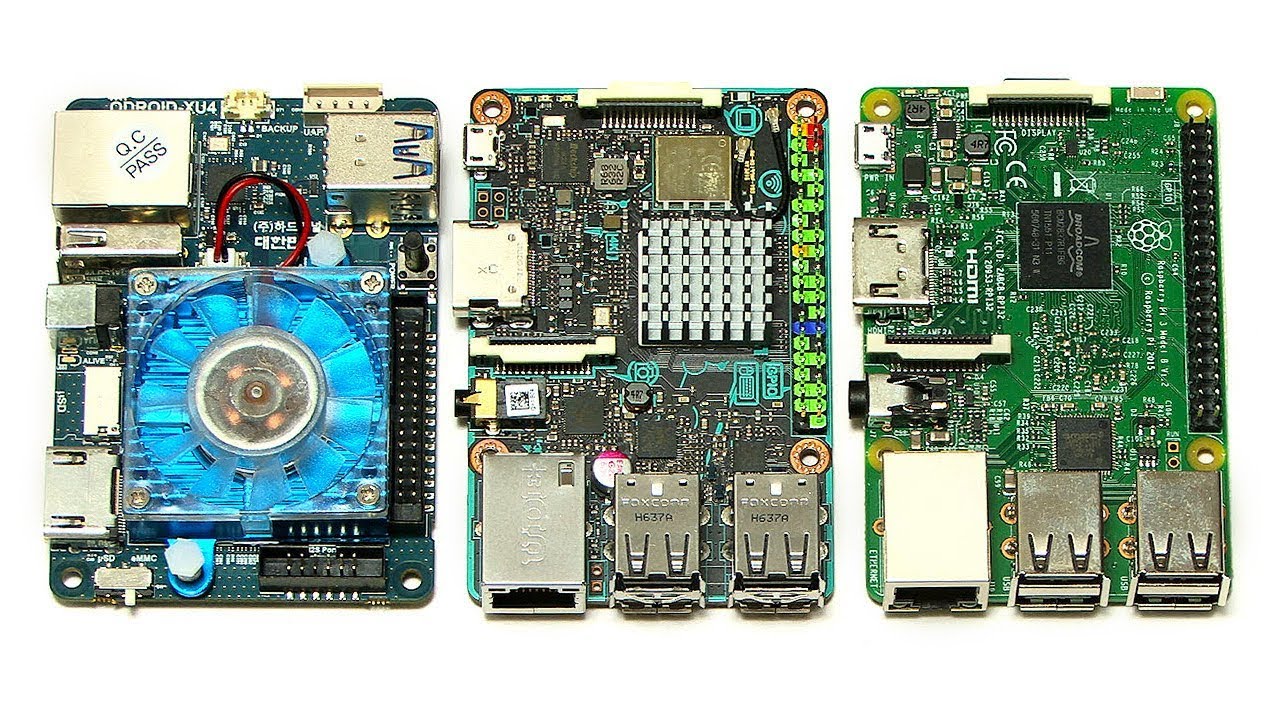 Source: all3dp.com
Logitech Wireless USB Unifying PC Receiver Dongle Mouse …
Source: www.ebay.com
5V 2A Case Starter Kit Adapter + Heatsink + Header Pins …
Source: alexnld.com
Clay sculpted Pi Zero SNES
Source: www.raspberrypi.org
Micro USB plug Archives
Source: connexion.gct.co
RasPi Radio
Source: www.youtube.com
Pi Zero — Erster Test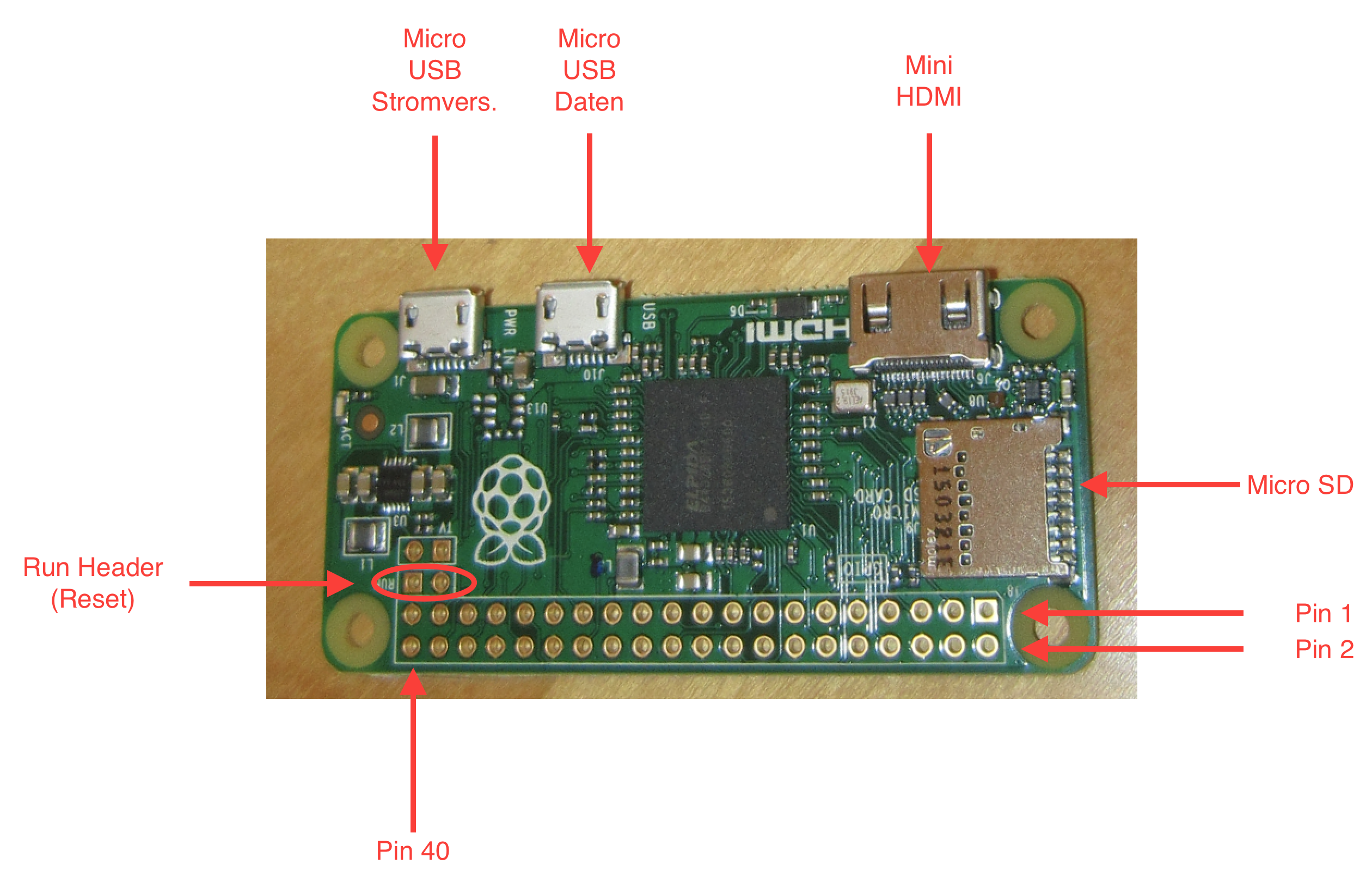 Source: pi-buch.info
PiAngle Raspberry Pi Zero Module Adds USB Power And 4 Port …
Source: www.geeky-gadgets.com
raspberry-pi-zero-usb-hub
Source: digispark.ir