USB personally do not like it much, especially since I'm in  one subject at CTU try to implement a USB interface chip processor. Yet it is one of the most popular computer interface now so we can only watch as progressively pushed out version 2.0 and version 3.0 FireWire themotorcyclers displaces. One of the advantages of USB, which apparently caused its massive expansion, the supply voltage of 5 V. associated with it a lot of myths, half-truths and misconceptions. Unfortunately, some behave accordingly, and although they do not jeopardize our and their safety, but then needlessly surprised that something does not work. Two such complementarily associated myths I would like to refute.
Myth One: The USB port can offer you the 500 mA
Untruth. The value of 500 mA is a maximum load current of one USB 2.0 port. The third version of the maximum increase at 900 mA. However, the device can not just start taking the maximum current value. Just after connection, before the enumeration will be allowed to draw a maximum of 100 mA (for USB 3.0 is 150 mA). Only when the computer reads descriptors from the device requires more current and will meet the requirement, the equipment has permitted to remove the maximum current value.
As stated, for example, Wikipedia, current consumption of the device is expressed in one to five units, each unit represents a 100 mA USB 2.0, 150 mA USB 3.0. If you connect to a computer's USB hub without external power supply (bus powered), a computer orders from all five current units, but also connected device already offers a maximum of one current unit. That is why a lot of USB devices requires the involvement of directly into the computer, or externally powered hub (self-powered).
If the computer ports strictly comply with the requirements specification, it might as easily avoid creating devices such as USB-fans, lamps, heater teas, or even Raspberry Pi. This device is characterized in that they have no controller, which could read the computer, and should therefore take more than one current unit. But we face the second complementary engagement myth:
Myth Two: The maximum current per USB port is 500 mA
We come to a place where theory meets the USB specification with the harsh reality of practice. Particularly in desktop PCs, where the 5 V branch power supply rated at more than 20 A, the implementers do not have to worry about counting milliamps by USB port specification and simply plugs directly to the source, the maximum return through a resistor or fuse. The maximum current that a port adds, is therefore limited cable cross-sections, or low-resistance resistor or fuse. At one older computer I have at the end of two m long USB cable to the mouse measured short-circuit current up to 2.1 A – without suffering any harm your computer.
Just because there may be described above accessories that otherwise actually a USB have nothing in common. For the same reason, there may be external hard drives powered from USB only. Most of them required at least to start up current of about 1 A. And because people have come to similar devices using greedy, manufacturers are forced to current oversizing on portable platforms where the current is not so spare.
As the phenomenon of stealing power from the USB spread, there was also the specification of charging USB port which not even offer data communications. A USB connector has also become the standard for recharging small portable devices.
So, really all you'll ever see USB devices with a cable that has the computer two connectors, one for power and data, and second only to supply, please note that such a corded with standards observing USB host can not help (power connector just gets one current unit) and "standard" standards infringing USB host will not need it, because one port provides enough power. It can help only in a few cases, when the current is limited by the USB port, but regardless of the controller agreed value.
Gallery
**Fundeal** Sexy Victoria Red Linger (end 6/21/2018 2:50 PM)
Source: www.lelong.com.my
Full HD 1080P 2 megapixel CMOS OV2710 60fps (at 720P) mini …
Source: sites.google.com
Mp4 Function Lcd Display Myth Mod,Adjustable Voltage …
Source: wholesaler.alibaba.com
Take a swing at malicious software with FixMeStick
Source: www.theglobeandmail.com
Wooden box with three inside micrometer with digital …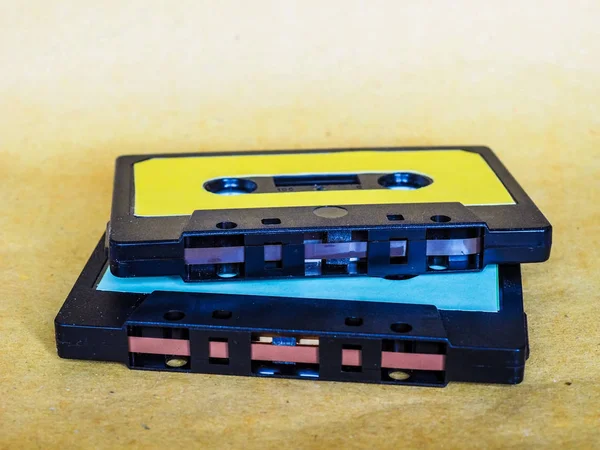 Source: depositphotos.com
SAINT SEIYA MYTH CLOTH EX ARIES ARIETE SHION HOLY WAR …
Source: gamesandcomics.it
SAINT SEIYA MYTH CLOTH EX ADE SAINT CLOTH EX BROKEN …
Source: gamesandcomics.it
Zealot Best Sport LED Stereo A2DP Auricolari Bluetooth 4.0 …
Source: sites.google.com
SAINT SEIYA MYTH CLOTH EX SCORPIO OCE ACTION FIGURE BANDAI
Source: gamesandcomics.it
Бизнес сувениры
Source: www.b2bgift.ru
USB Type -C 是 USB 3.1 還是 Thunderbolt 3?
Source: technews.tw
Microsoft launches new Surface Pro – A powerhouse laptop
Source: mybroadband.co.za
The mobile environment is constantly changing.
Source: slideplayer.com
PS4 – PlayStation 4 Frozen Edition
Source: www.nippon-yasan.com
Windows 10 Media Creation Tool 64, 32 bit
Source: www.howtoseeks.org
Playstation 4 Pro Jet Black 1TB (CUH-7000BB01)
Source: www.nippon-yasan.com
NGPC Flash Masta Cart and Linkmasta USB Linker Promotional …
Source: www.flashmasta.com
Créations clés usb Mythworld Retrouvez nos chères Myths …
Source: www.mythworld.fr
USB Thu Wifi Tenda W311M – Mỹ Tho Laptop
Source: mytholaptop.vn
Vásárlás: Alcor Myth LED E-book olvasó árak …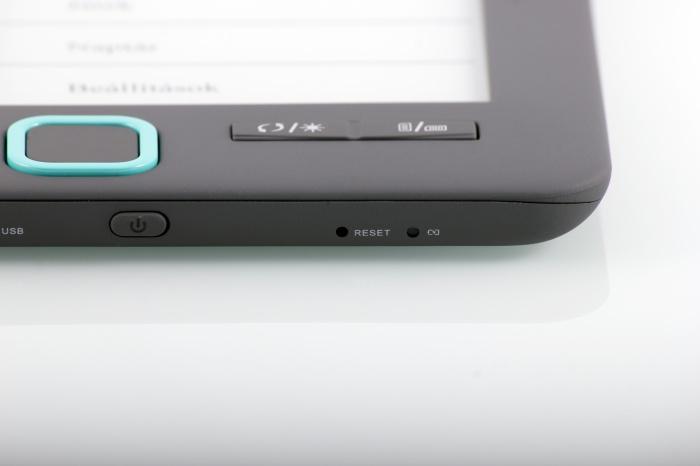 Source: e-book-olvaso.arukereso.hu