It's the time of weddings with a lot of themes and associated decorations! Your preparing? Have you thought about the LED to light up your marriage? Sometimes still neglected by the bride and groom, the LED can yet answer many desires in terms of wedding decoration. By offering, in addition to the unparalleled performance!
A Magical Atmosphere
For a magical décor, use the LED by keys.
Create a fantasy world with one or several trees at the entrance to your room. LED cherry very well possible, opt for the color that you like, and easily create a beautiful setting for your guests.
For a more simple but just as elegant atmosphere, consider using LED lights. Hang curtain cascading or wrap, garlands dress a place with their small twinkling bulbs. Garlands can also be the basis for most worked and original decorations: put a ball in a glass of vintage appearance container and you will have an original fixture in Center of table, for example. Feel free to use our DIY to illuminate your wedding venue.
Finally, think about the LED candles: no risk of fire or burn! You can still create the warm and romantic atmosphere you crave and preserve places of your marriage. Tealights in Nice photophores, candles or candles in wax in Center of table, the possibilities are many, just like cravings!
A Guaranteed Party Atmosphere
Want to create a lounge like your favorite bars? For 2th part of the evening, switch mode party and mood nightclub with a LED bar, LED sofa, a few Ottomans and enjoy partying the night away. Although these elements seem dedicated to the world of events, you can completely enjoy the space of an evening with the rental.
For a festive atmosphere you can also opt for touches of lights during the meal with luminous table centers through our bright basics. At the bottom of a vase with floral composition of your choice, for example. Also consider buckets bright champagne, shakers or ice light to amaze your guests.
Place For Creative People!
For the most creative minds, the LED pushes the limits of your imagination.
Treat yourself to a glittering decoration using LED throwies. In participatory mode, you can put at disposal of your guests and create together an ephemeral light work on a metal bracket installed for the occasion in your room, for example. Deco version, start the creation of a light décor personalized with led throwies on a plate of metal, such as a heart and your initials, for example.
Would you like a starry sky, a bright wall? This will ask you a little more DIY and you also have to check upstream it is possible in your party place. But a fiber optic kit mounted on a plate and installed on the ceiling or a wall of the room will allow you to offer a romantic and unique atmosphere of its kind…
Also Outside, We Took the Opportunity.
Many products mentioned previously are designed for outdoors. So, you can completely enjoy your wedding outside with deco and original lighting.
If the garlands, the Ottomans, the trees and candles will be perfect, LED forms will also offer a design and contemporary touch to those who want a sleek and modern wedding. Balls, columns, light pots, install them to delimit spaces and facilitate the flow of guests during the evening.
Finally, think about the functional lighting LED: place LED floodlights with motion detector near the parking so that your guests easily find their cars. Also think about solar beacons to light the way to the bathroom…
You will find that the LED is the ally of your wedding on Ledlightsclassified: it you just list your needs and get started!
table mariage
Gallery
Submersible Led Lights: Durable, Affordable and Very …
Source: tedxumkc.com
Purple Submersible Diamond LED Light
Source: www.100candles.com
20 Micro LED Blue Submersible String Light
Source: www.100candles.com
20 LED Decorative Pearl Bead Garland Light Chain, 6 FT …
Source: www.ebay.com
halloween pumpkin battery string fairy lights by garden …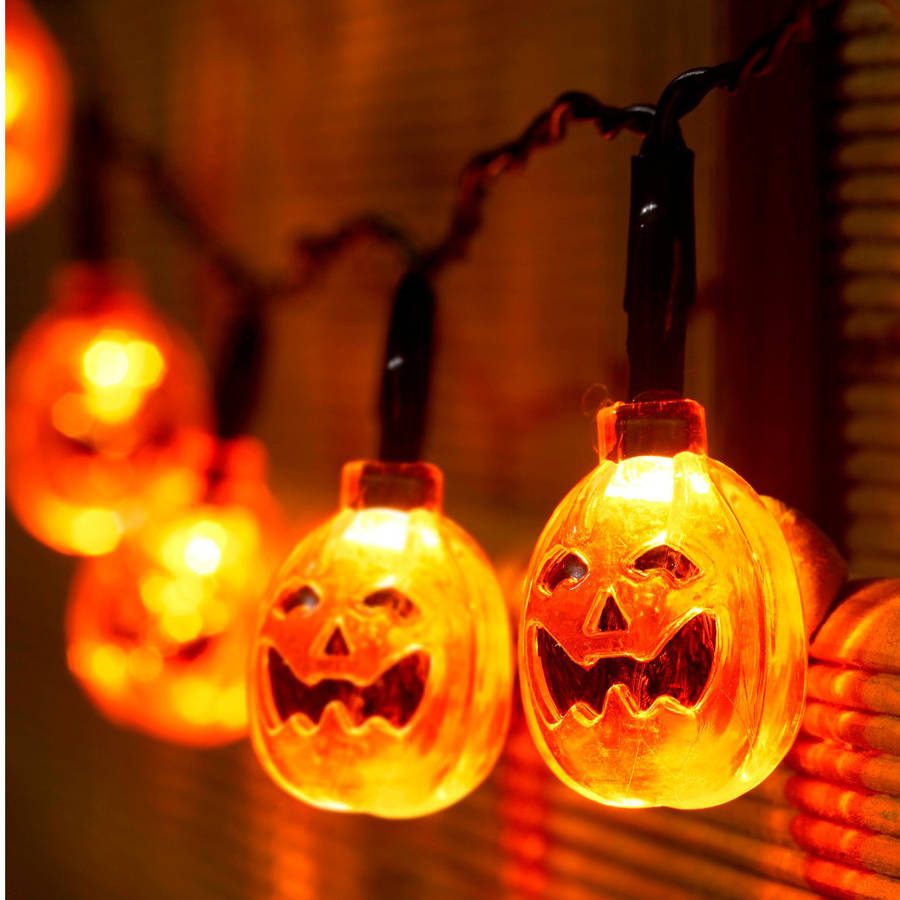 Source: www.notonthehighstreet.com
Set Of 2 Vintage Tall Christmas Script Glass Jar Vases & 2 …
Source: www.ihearthomes.co.uk
26 Inspirational Perfect Rustic Wedding Ideas for 2017 …
Source: www.pinterest.com
High Powered Search Light Hire – Now In Stock
Source: www.rtrproductions.com.au
9Ft Tropical Flower Lights- 110V AC String Lights- Multi …
Source: www.100candles.com
Corporate Events
Source: www.impactsf.com
ZX E27 G40 40W Clear Glass Globe Bulbs with Candelabra …
Source: alexnld.com
Decoración para una Boda al aire libre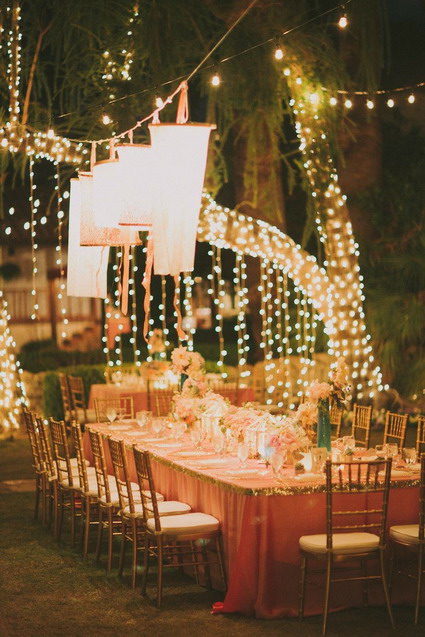 Source: www.decoactual.com
10 LED Multi-Colour Vintage Hanging Lantern Garden Party …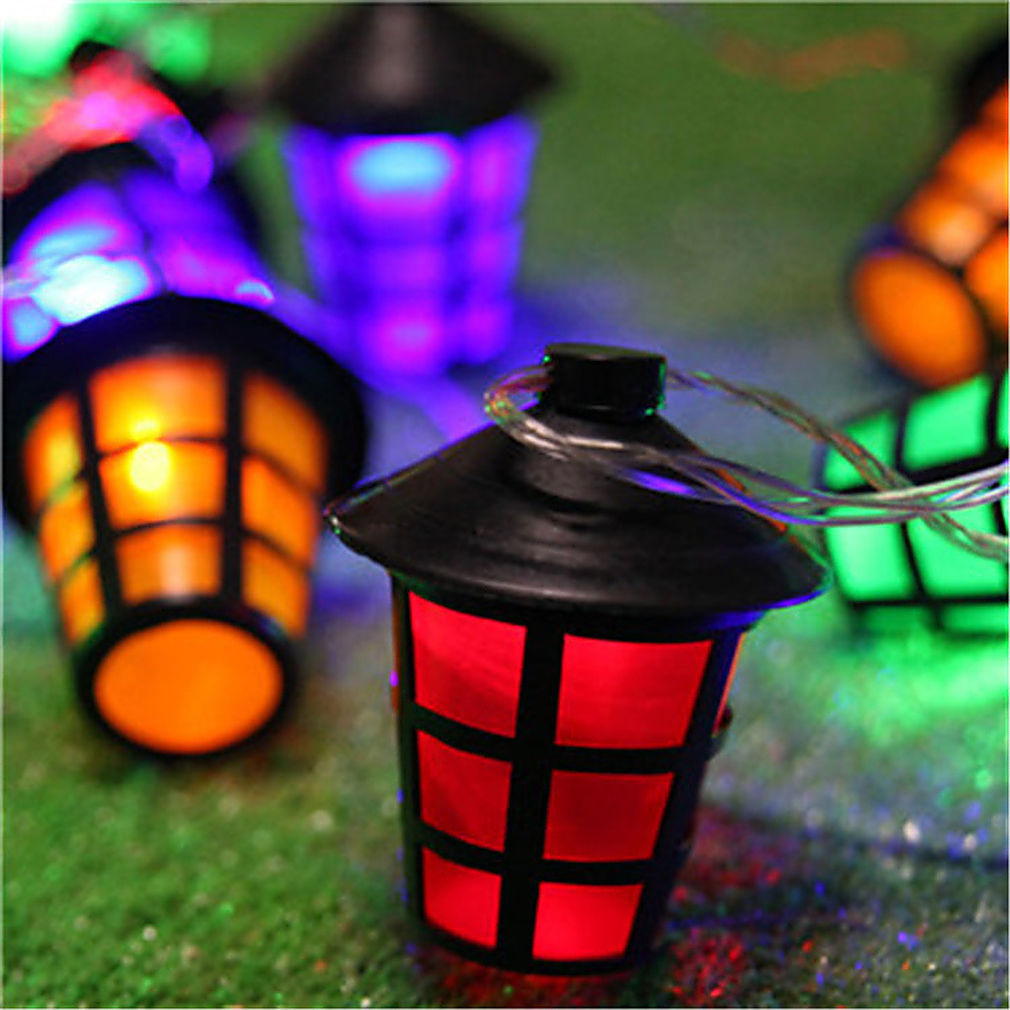 Source: www.ebay.ie
Crea bellos centros de mesa con espejos y peceras de cristal
Source: masymasmanualidades.blogspot.com
Natural willow branch globe filled with 100 LED lights …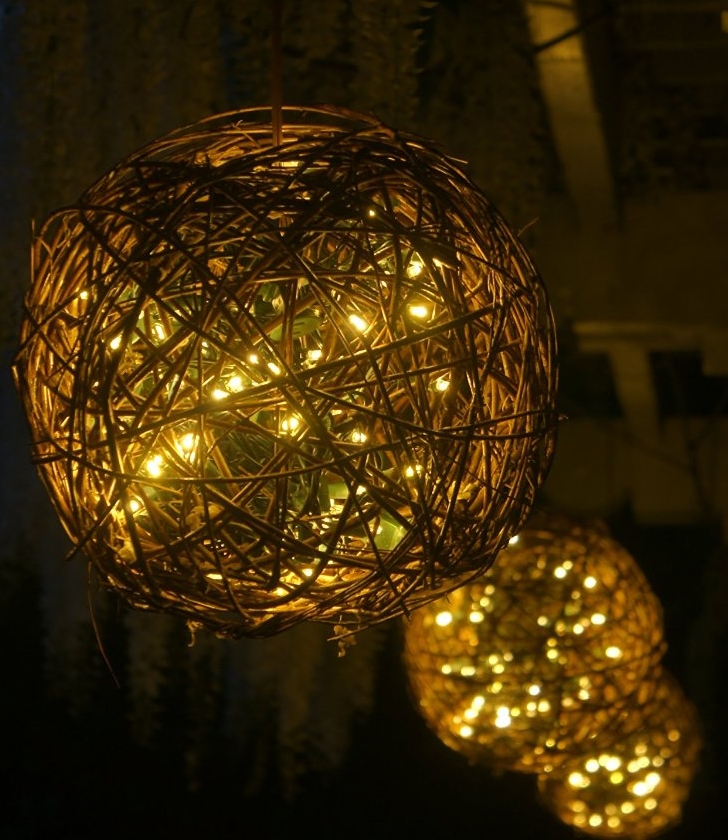 Source: freshgardendecor.com
10m 100LED Copper Wire Seed Fairy Lights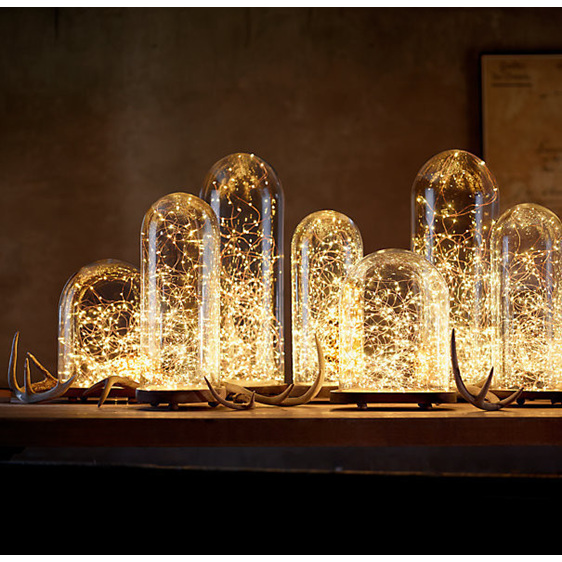 Source: partylights.co.nz
20 Micro LED Blue Submersible String Light
Source: www.100candles.com
Black 20M Festoon String Light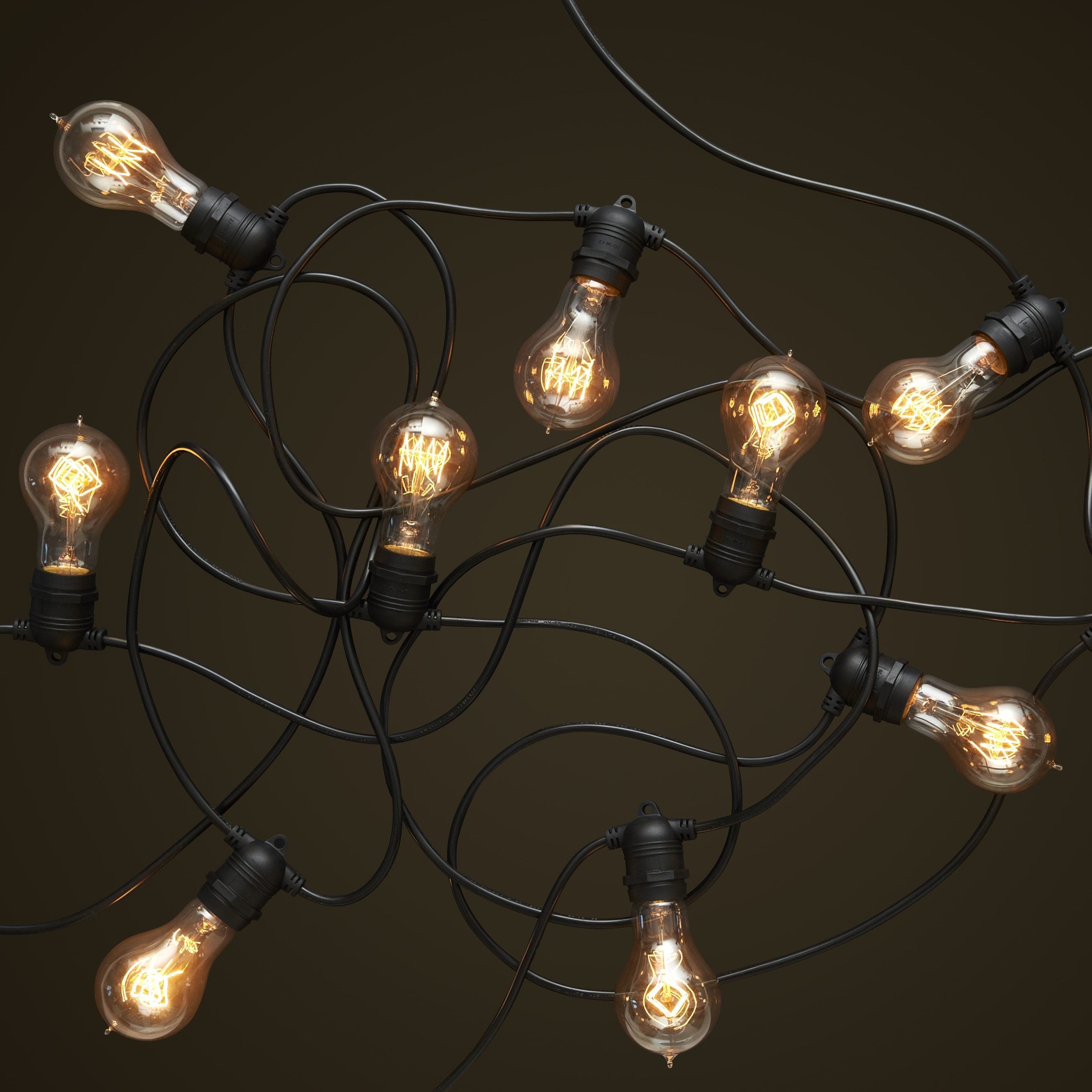 Source: www.mrfestoonlights.com.au
Rust Finish Metal Carnival Light Up Arrow LED
Source: www.thesunshinestore.co.uk
Large LED Light Up Hanging Metal Heart
Source: www.ihearthomes.co.uk