The search for the perfect powder is often not so simple. Normally, I was with the All Matt Plus Compact Powder from Catrice also great. Until then the Lavera Natural Cosmetics  Compact Powder fluttered into my house.  When my said powder was exhausted by Catrice, I have thus accepted the mineral powder of Lavera and was repented instantly. I apologize in advance that I have no photos of a fresh product. But I never think of it when I try it. Always afterwards. I hope you can still guess the color.
Lavera Natural Cosmetics Mineral Compact Powder
The crucible is foldable inside and contains a practical mirror, as well as a sponge applicator.There are three different colors: Ivory, Honey and Almond. I got the color Honey, which fits super to my skin tone.
Content And Price
The Lavera Mineral Powder contains 9g, is vegan and costs about 7.95 €.
Application And Feel
I always wear the powder with the alverde Kabuki brush (see in the picture) because I can cope with it very well and the product can work so well. The application is very handy and the powder is pleasant to the skin. You hardly notice it. As you can see in the photos below, I have worn the powder both single and on make-up. Single, my skin is much more balanced and more even than completely naked. I also find that I look much fresher with it. Or at least more alert.  I like to have the powder but also over my make-up (some old from Catrice, of which I have trölf Backups, D), which it again "gesettet" has. This combination lasted the whole day on my skin, without the fact that I started to shine or that the whole thing had worn out during the day. On the work I have the powder but really gladly single, because I generally do not really need make-up, because I now carry no too big (mean) skin impurities. I was quite convinced of the lightness of the wearer, the medium covering power and the durability, especially because I did not look as if I had full the mega-mat and doll-like skin, but through the light-reflective minerals it looked natural (the powder frosted But not entirely). That is why I was often praised for my great skin, although Natura is not so great.  In addition, the powder is very fine and absolutely non-porous. And I have fat pores in the nasal and baking area.
I also have to say that I have a dry mixed skin and only occasionally my T-Zone begins to shine or grease. I can not therefore judge how this works with other skin types.
Ingredients
Jojoba oil*, magnesium, silicon minerals, vegetable glycerin oil, argan oil, camelina oil, shea butter, cocoa butter*, coconut oil*, sea buckthorn extract (oily)*, olive oil, licorice root extract, rose flower extract*, Malvenblütenextrakt*, lime blossom extract , lecithin, vitamin E, sunflower oil, vitamin C, Organic alcohol , demineralised water, mixture of natural essential oils, [+/- mica, titanium dioxide, iron oxides]
* Raw materials from controlled organic cultivation.
Conclusion
I am going to and from the Lavera natural cosmetics Mineral Compact Powder and I will try it (if I have tested the whole other PR samples: O) in any case, since I have really found the perfect powder for me. Here is really worth every cent! I had no skin irritation, no other problems, and the long shelf life is a blessing!
Gallery
Lavera Makeup Uk
Source: faydiamonds.com
benecos Natural Mineral Powder
Source: www.ecco-verde.com
Makeup – Eye Shadow & Eyebrow Pencils
Source: www.allnaturalcosmetics.com
Lavera Natural Liquid Foundation
Source: www.ecco-verde.si
Neu bei dm: lavera colour cosmetics
Source: www.dm.de
Fondotinta green: make up viso naturale ed eco-friendly …
Source: grazia.it
Sabrina mag…: Blumen, Schleifen und Tücher im Haar
Source: sabrinamag.blogspot.com
Compact powder Lavera natuurlijke ingrediënten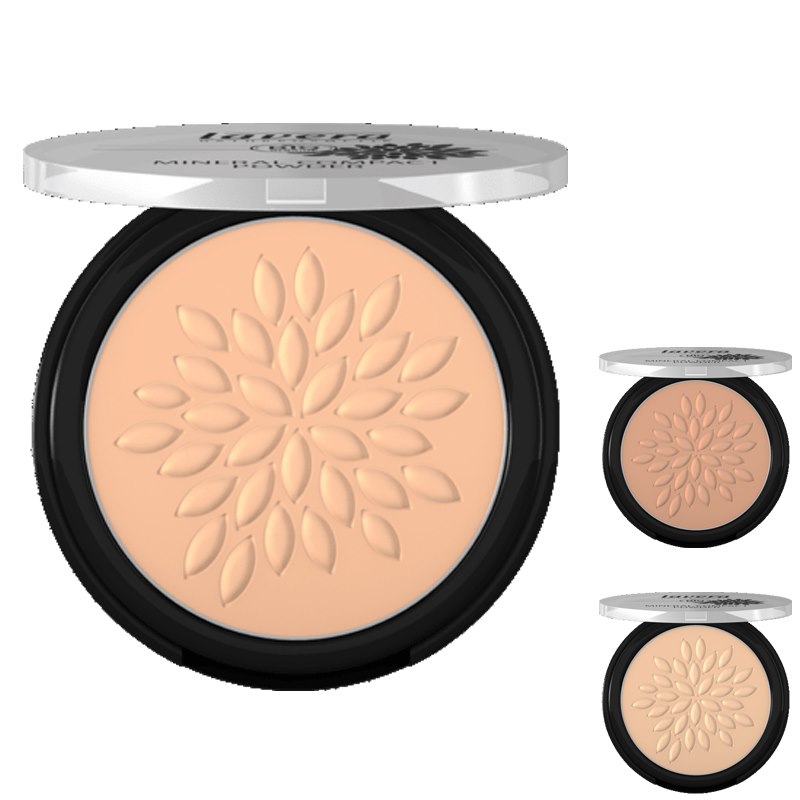 Source: www.greenjump.nl
Lavera Mineral Compact Powder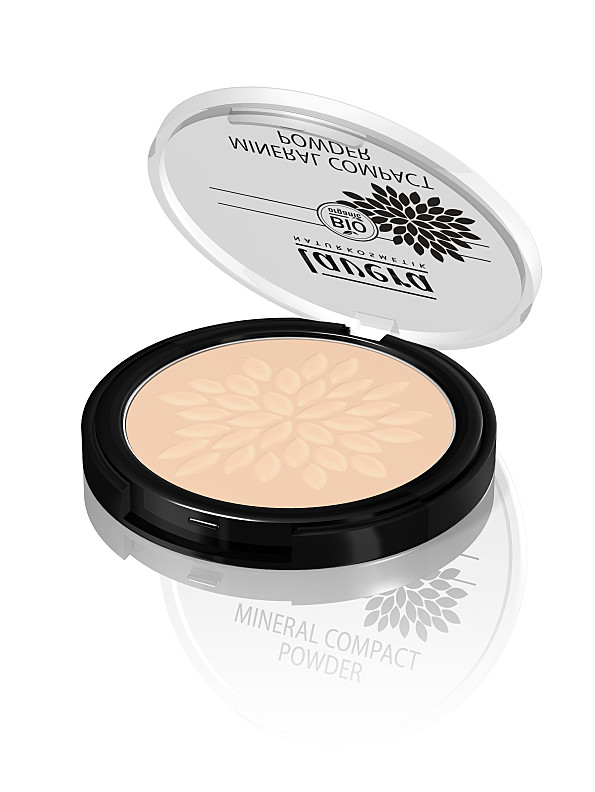 Source: www.biggreensmile.com
Mineral Compact Powder Honey 03 | Complexion
Source: www.naturkosmetik.biz
Lavera Mineral Compact Powder
Source: www.thepharmacy.com.au
Lavera Organic Face Makeup, Vegan Foundations & Mineral …
Source: www.truenatural.com
Lavera New Zealand – Mineral Compact Powder
Source: www.fragrancesandcosmetics.co.nz
Lavera Mineral Compact Powder
Source: www.thepharmacy.com.au
Lavera Mineral Compact Powder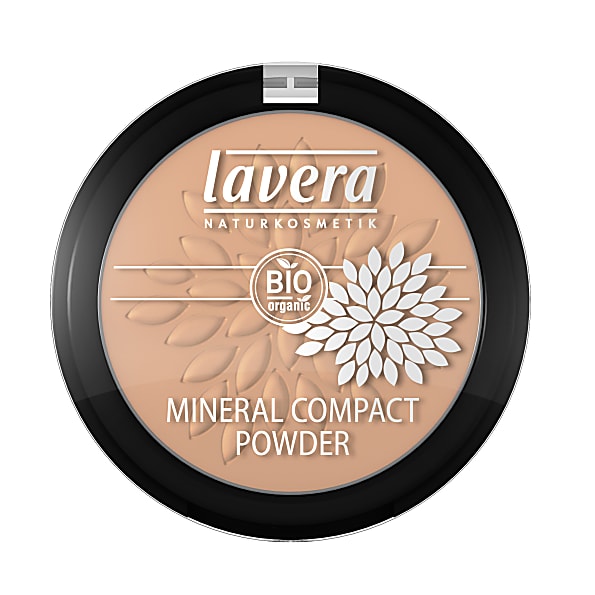 Source: www.biggreensmile.com
Lavera Mineral Compact Powder
Source: www.fragrancesandcosmetics.com.au
MINERAL COMPACT POWDER -IVORY 01
Source: www.lavera.de
Lavera Mineral Compact Powder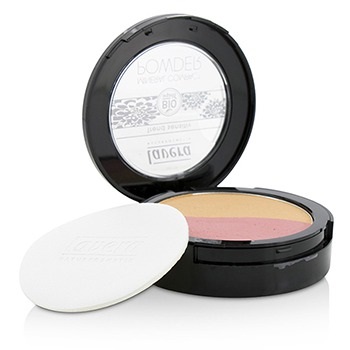 Source: www.thebeautyclub.com.au
Natürlich schöner Teint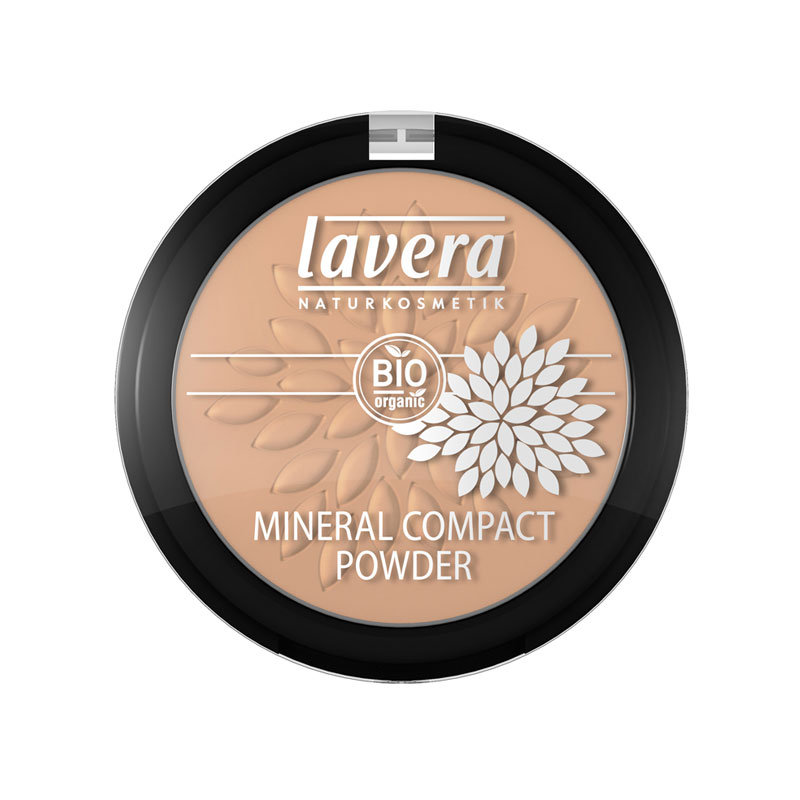 Source: www.beautypunk.com
Lavera Mineral Compact Powder almond Source: www.naturwarenkaufhaus.de