The information that the next generation iPhone is going to use a screen with Sharp's IGZO technology is getting hotter.
Add to that the retina display technology, and the iPhone 6 may have a full HD display, larger, thinner, more sensitive to the touch and with very low battery consumption.
Some rumors go a little further: Apple is already preparing to launch a flexible screen.
Okay, it's still too early to believe that the next iPhone comes with a flexible display according to WRITINGLES. But believe me, they already exist and their entry into the market is only a matter of time.
New partnership
After the divorce with Korean Samsung, Apple is increasingly approaching Japan's Sharp.
The choice was not random.Sharp is developing new IGZO screens, with numerous configurations.
The first is a 4.9-inch LCD, with 720 × 1280 pixels – and 302 ppi.The second is even more impressive.A 6.1-inch LCD, with a resolution of 2560 × 1600 pixels – and 498 ppi.
Many advantages
The idea of ​​a flexible screen is not new.The first sketches came out of the Xerox Labs in 1974.
And since 2008, LG, Nokia, Philips, Samsung, HP, Fujitsu, TDK and Sony have already shown their prototypes.
The big news is the use of plastic instead of glass.
In addition to being able to be folded, these screens have another great advantage: they consume 100 times less energy than an LCD.
Just to give you an idea, traditional OLED screens, considered heretofore as one of the most advanced on the market, are only two to three times more efficient than LCDs.
This innovation also enables smartphones and tablets with narrower frames and more touch-sensitive screens to be manufactured, thanks to smaller transistors and thinner film.
The end of the paper?
It's not hard to predict.In the next few years, perhaps between 2014/2016, will come an iPhone (and an iPad) with flexible screen.
Why would Apple do this?Otherwise, other manufacturers will.Samsung, Nokia, HTC.
This simply means the first major revolution since the launch of the first tablet, the iPad itself.
It is more than an evolution in the quality of the image;The flexible screen will also represent the emergence of new support, capable of rivaling the hitherto unbeaten role.
Of course, many obstacles still need to be overcome;So innovative technology is not implemented overnight.
But the flexible screen is already there and its appearance in the market is only a matter of time.
Could it be the end of books, newspapers and magazines on paper?And why not?
Gallery
iPhone 7 Features. The First Transparent Glass Smartphones.
Source: micgadget.com
Amazon.com: Wireless Receiver Case for iPhone 7 Plus …
Source: www.amazon.com
Microsoft Band Beats Apple Watch To Marketplace
Source: movietvtechgeeks.com
Samsung Patents Wraparound Flexible Watch Display, Gear 3 …
Source: news.softpedia.com
App Shopper: Strides: Goals & Habits Tracker (Productivity)
Source: appshopper.com
Featured Archives – Page 21 of 28
Source: www.gottabemobile.com
Is it Time to Adopt Windows Phone?
Source: mashable.com
Quirky App Of The Day: Move Up The Mountain One Handhold …
Source: appadvice.com
Microsoft Releases Disclaimer to Show Real Surface Storage …
Source: news.softpedia.com
Amazon.com: Wireless Receiver Case for iPhone 7,hanende Qi …
Source: www.amazon.com
Spigen iPhone 7 Case | Tough Armor | Case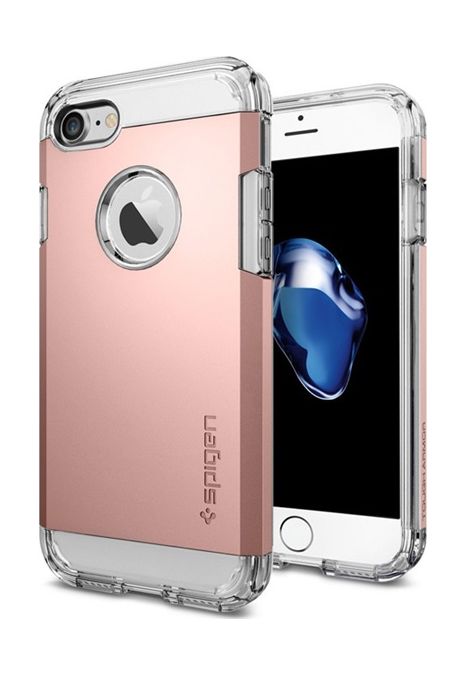 Source: www.xcite.com.sa
Review: Apple iPhone 6 Plus
Source: www.gizmag.com
Shape-Shifting Smartphones : flexible display phone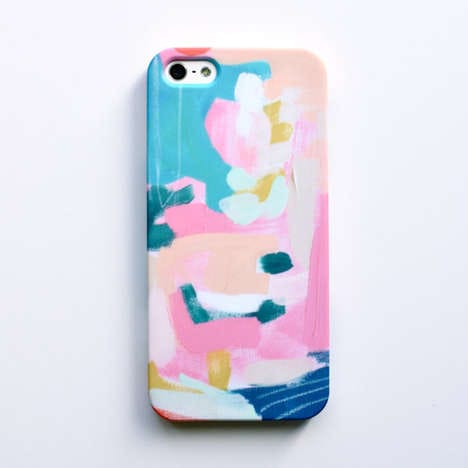 Source: www.trendhunter.com
Disney iPhone 7 Case Cover: Amazon.com
Source: www.amazon.com
7 best Galaxy S III case images on Pinterest
Source: www.pinterest.com
Breaking New Leak on Samsung Galaxy S8: Latest Leaked …
Source: www.pricejugaad.ae
Top 10 Futuristic Concepts: How Samsung, Apple and LG …
Source: www.gizbot.com
Review: Apple iPhone 6 Plus
Source: www.gizmag.com
Samsung's Flexible Flip Phone Might Be Coming Next Year …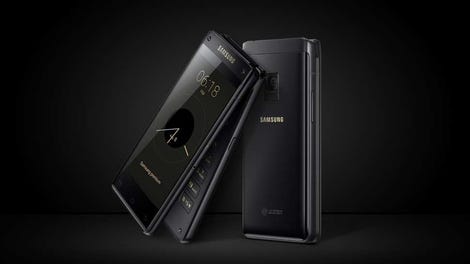 Source: gizmodo.com
Honeywell RTH9580 Thermostat
Source: www.ntelectronic.com