Learn with us the correct way to wash your bath towels so that they remain soft, fluffy and face and tap new for much longer!
There is no better feeling than out of a bath and curl up in a warm and soft towel is not it? That feeling of being embraced by a plush bear is so relaxing (if not more) than the bath itself time to time. But this feeling so wonderful that we love so much can be replaced by a rough and coarse touch if we do not take good care of our towels. So today on the blog we will teach you everything you want to know to take better care of her trousseau and make these fluffy bits remain soft, fragrant and with new face for much longer!
For your bath towels last longer, the care they begin even before you purchase them. In selecting their preferred, keep in mind that the higher the thread count for "tufa" and the more natural the raw material used in the manufacture of this towel, the higher the quality, softness and durability towel. Our towels hydro cotton for example are produced in Turkey with the purest cotton thread and with a technique that allows that each wire tufinho has a much larger number of tissue than the rest of the market towels. This makes it not only is the softest towels we've seen but also require less care and products to be sanitized and clean.
The first washes are a great step to ensure that your bath towels will last longer. As they are made from very natural materials, it is normal for the first few washings they loose a considerable amount of fiozinhos. Due to its wire 100% organic, the towel will (like skin blankets) release the wire surplus to then become more durable.
This process must take place in the first five to ten washes, and works as follows, after washing you will notice in their own washing machine some wire balls. Do not panic! This is completely expected and is good for the longevity of your towel.
As the raw material used is very natural, use a mild laundry detergent and softeners under any circumstances put or any other chemical in the towel washing process. These products by having agents that destroy pure cotton fibers will in fact do the reverse effect, making the hardest parts and over time spoiling the fibers.
Dryers and clothes irons are also out of the question. Leave your towels drying hung in an airy environment. That way you do not run the risk that the warmth of the machines damage the purity of cotton.
By following these tips you have a guarantee that your bath towels will stay fluffy, soft, relaxing and comfortable for much longer! Check down here all the color options that we have here in our online store:
Gallery
Fun in the Sun Pestemal Beach Towels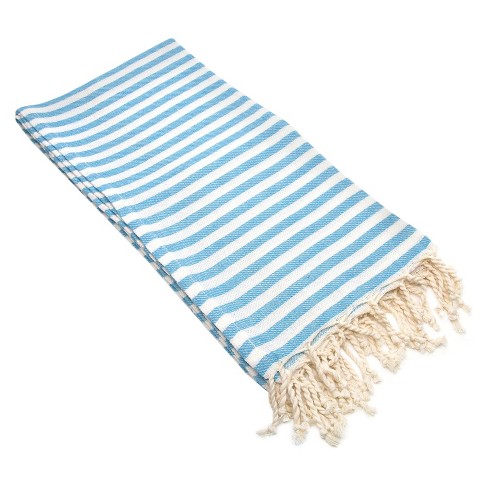 Source: www.target.com
Baby Cotton Gauze Muslin Face Towel Baby Towel Wash Cloth …
Source: www.aliexpress.com
MONOGRAMMED TOWELS EMBROIDERY
Source: mycustomproducts.com
Very Hungry Caterpillar | Photo Frame | ABC
Source: www.tonystextiles.co.uk
Commercial Hand Soaps and Soap Dispenser Services
Source: www.unifirst.com
Delta Grey & Yellow Luxury Filled Square Cushion
Source: www.juliancharles.co.uk
Artesunate 50mg | 12 Tablets
Source: www.m-medix.com
Quilt Rack
Source: www.ojcommerce.com
Gaviscon | Double Action | Mint Flavour | 16 Tablets
Source: www.m-medix.com
Turkish Towel Striped Goodness in Light Grey & Black 100% …
Source: www.lualoha.com
How to Bathe a Dog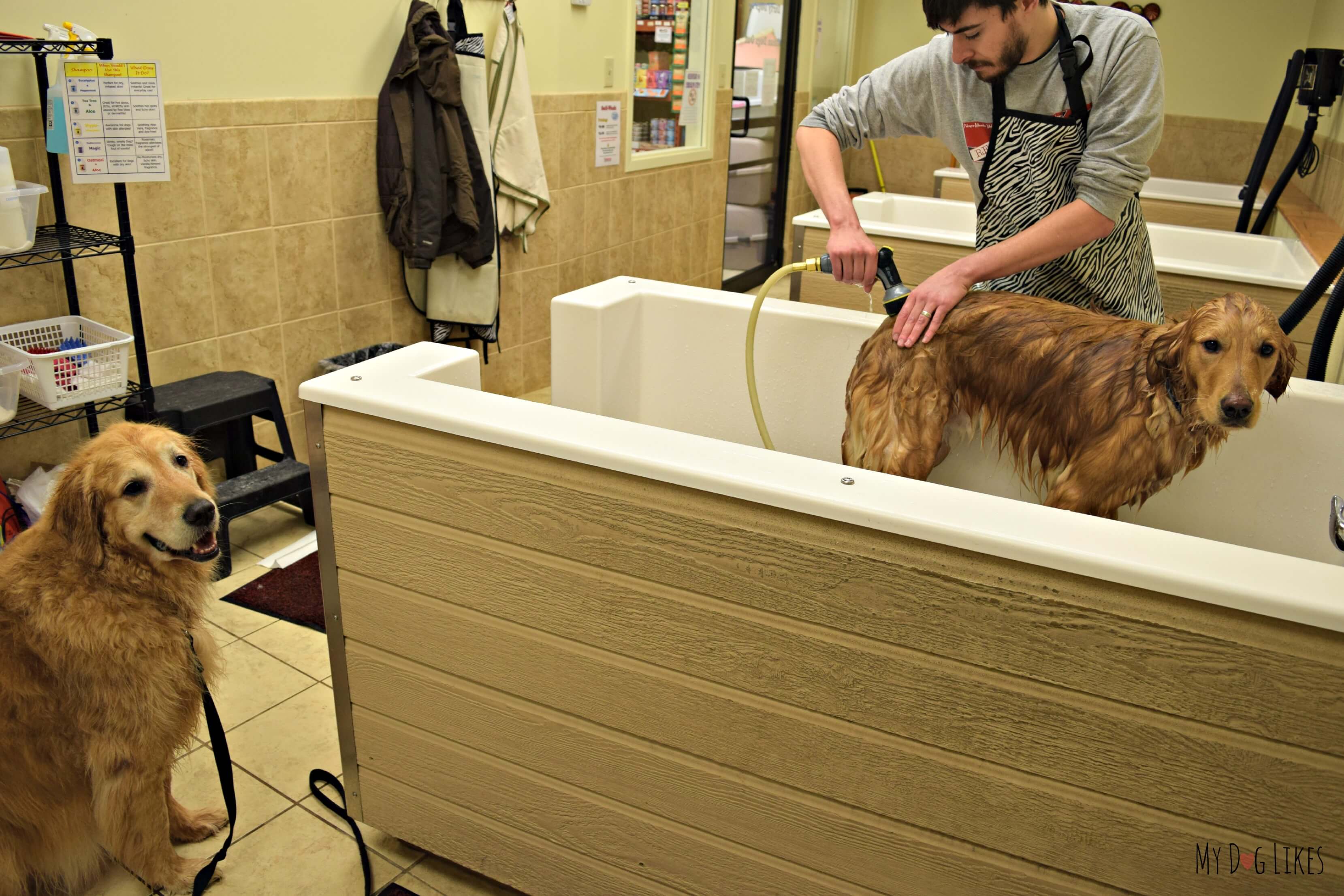 Source: mydoglikes.com
Flat Bed Sheets Percale 100% Egyptian Cotton
Source: www.mycottonhome.co.uk
1. List qualities of urine and identify signs and symptoms …
Source: slideplayer.com
Plisson Flat Hair Brush with Bubinga Wood Handle …
Source: www.fendrihan.ca
Amazon.com: Aquasentials Exfoliating Bath Cloth (4 Pack …
Source: www.amazon.com
Hotel Collection Microcotton Wash Cloth, White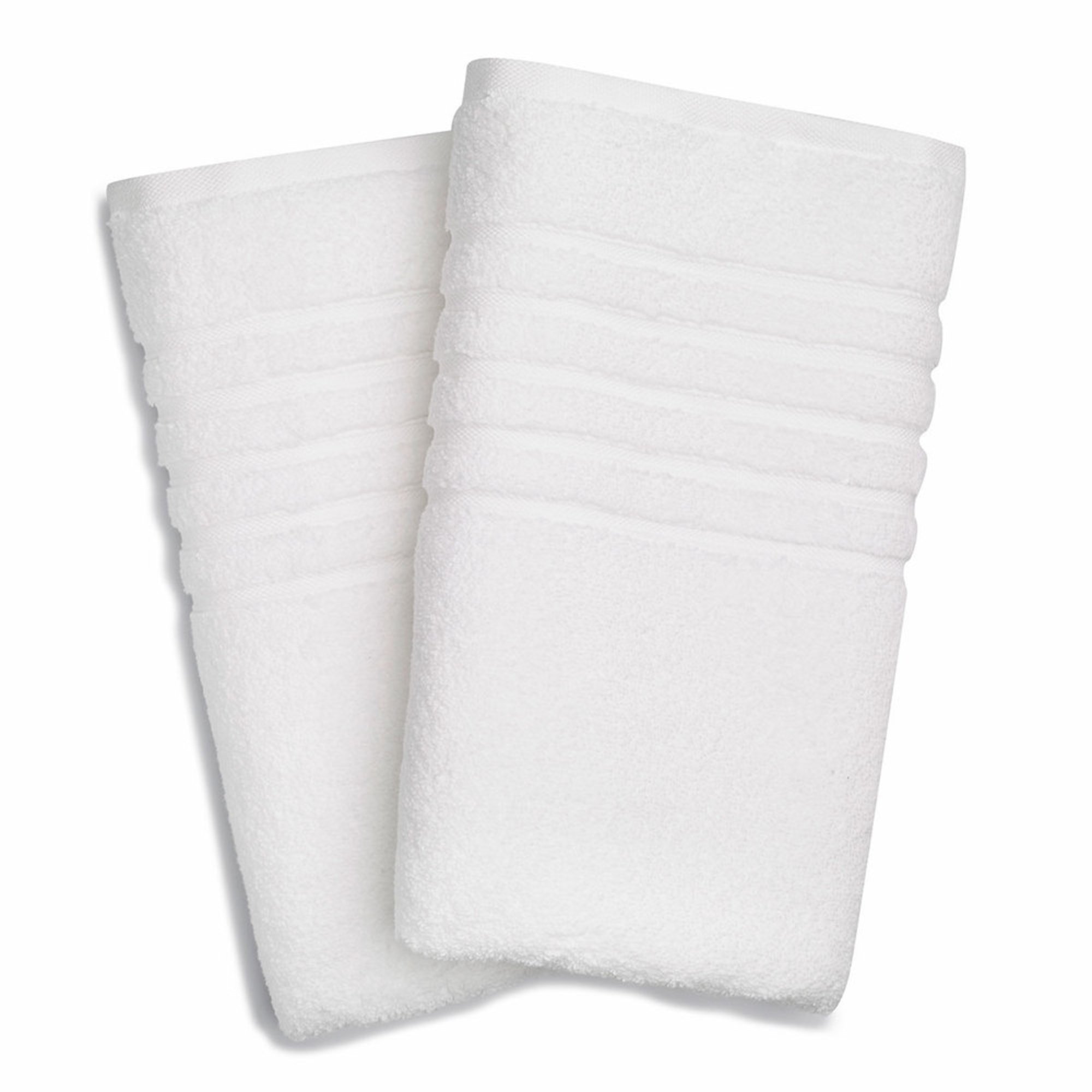 Source: www.mynavyexchange.com
How to Clean Your Dirty White Shoes With This Amazing New …
Source: www.bhg.com
How Many Times Can You Use a Bath Towel Before It Needs to …
Source: www.womenshealthmag.com
5 Ways You're Ruining Your Bath Towels
Source: realsimple.com
Wash your Bath Towels Everyday
Source: www.flickr.com