Organizing this kind of night is easy: just a little imagination for activities, planning and food for fun to be guaranteed
A good pajama party is fun guaranteed-and it goes very well to celebrate a birthday differently as well as pretext to gather friends on a lively evening. And the best: preparing a party of this kind may be easier than you think.
The businesswoman Simone Arrifano is the mother of Laura(6 years old) and superdepta to the pajama parties."I started doing it at home when she was 4, but I think it's worth until adolescence; After all, what matters is the fun,"he explains.
About the number of guests, the ideal is to adapt the party to the physical space available at home, so that all children are accommodated in comfort. From 3 to 4 children sleeping in the same room is considered an OK quantity, but for a larger number of visitors, it is worth asking that each one bring his sleeping bag or mattress.
Activities list
The most important thing is to plan a series of activities and accomplish them according to pre-set times or as the children's spine unfolds."I usually do the cooking time, the games, the art moment(where everyone needs to draw and tell a story) and movie time. Of course, they do not want any of this: they lock themselves in the bedroom and play dolls, which I respect, because this moment is for them to have fun,"adds Simone.
The marketing director of Rica Party, Elis Rinaldi, gives a few more fun activities advice to entertain the children, such as crafts to decorate slippers or necessaries-can even turn party souvenir-a makeup section for girls(with a corner of colorful nail polish and hair accessories) and also group games such as Uno and Twist."Another good thing is decorating cookies or cupcakes."
Speaking of food …
At snack time, there is no rule for the menu, but the trick is not to invent too much to be able to please everyone."We received orders ranging from finger foods and hearty sandwiches to hot dogs and hamburger with brigadeiro and cake. But it is always good to check for any food-restricted children, such as diabetes or gluten intolerance,"says Liege Arcari Stengel, a personalized party planner at Pimpampoparty.
Another important detail is to prepare a tasty and reinforced breakfast, with breads, cakes, fruits, cheese and chocolate. This is a great activity to close the pajama party, just before the parents get their children. In fact, Elis recommends sending an invitation stipulating the start and end time of the party."But the pick-up time can not be too early because the children will sleep late and need to enjoy breakfast."
See how easy it is? Check out some more practical tips for organizing your own pajama party:
In the invitation, make a list of what the guests need to bring. In addition to pajamas(of course!), The list may contain items of personal hygiene, a change of clothes and a pet or favorite toy, so the child has some reference from home. Write down your contacts and also ask the parents to send their names and cell phones in the backpack in the event of unforeseen events or emergencies;
Turn the bath time into something fun. At parties with only boys or only girls, forming pairs for the bath can be a good idea. This is what happens in Simone's house:"Even the definition of the doubles becomes a joke, since we do a lottery to not fight";
Leave the movie session as the last activity of the first day."What helps me a lot at my daughter's parties is, around 11 pm, to put everyone to watch some movie, already on the beds or mattresses. Since they joked, they can barely finish watching. It sounds magical: when one sleeps, it becomes a domino effect,"says the businesswoman;
It is normal for some children to ask to return home at night. But do not despair! Often it is a momentary request and a good tip is to try to calm it down with a reading for example. But if the child is still not comfortable, do not hesitate to contact the parents so they decide what to do;
Use your imagination to schedule activities. A brigadeiros workshop where the children themselves roll the candy and decorate them with balls and stars is super easy to make and guaranteed fun. Good old pillow war too!
Make the meeting unforgettable. Take lots of pictures of your son or daughter with each of the little friends."One of the attractions of the party may be decorating a picture frame with glitter glue and stars, asking each guest to put their name," suggests Liege. Then just put the photo of the friend with your little one or small and is ready a beautiful memory for the children to take to the house. An old pillowcase can also be a great souvenir with the signature of all the friends.
Gallery
Card Break Tags : Attention-grabbing Ways To Party Card 5 …
Source: woodinvitation.com
La Navidad
Source: www.bolivianchildren.ca
Spa party cookies…these are cute @Carla Reis Alexander …
Source: pinterest.com
Tips to Organize a Fairy Birthday Party
Source: allhomeparty.com
Halloween Crafts & Activities for Kids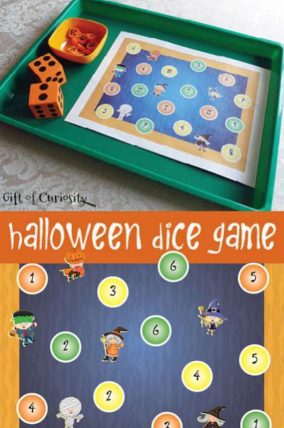 Source: handsonaswegrow.com
69 best Hulk Smash images on Pinterest
Source: www.pinterest.com
Halloween Crafts & Activities for Kids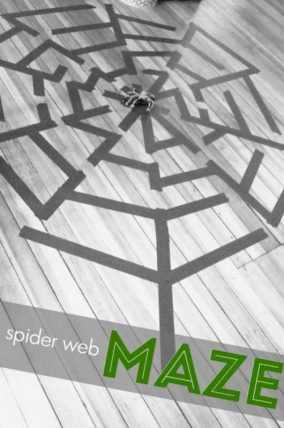 Source: handsonaswegrow.com
makeup birthday party
Source: www.styleguru.org
Best Ideas for a Train Birthday Party
Source: allhomeparty.com
75 best Sleep over party images on Pinterest
Source: www.pinterest.com.au
27 best 1st Bday Dumbo, Grey, Yellow, Blue images on …
Source: www.pinterest.com
Best kids' birthday party places in New York City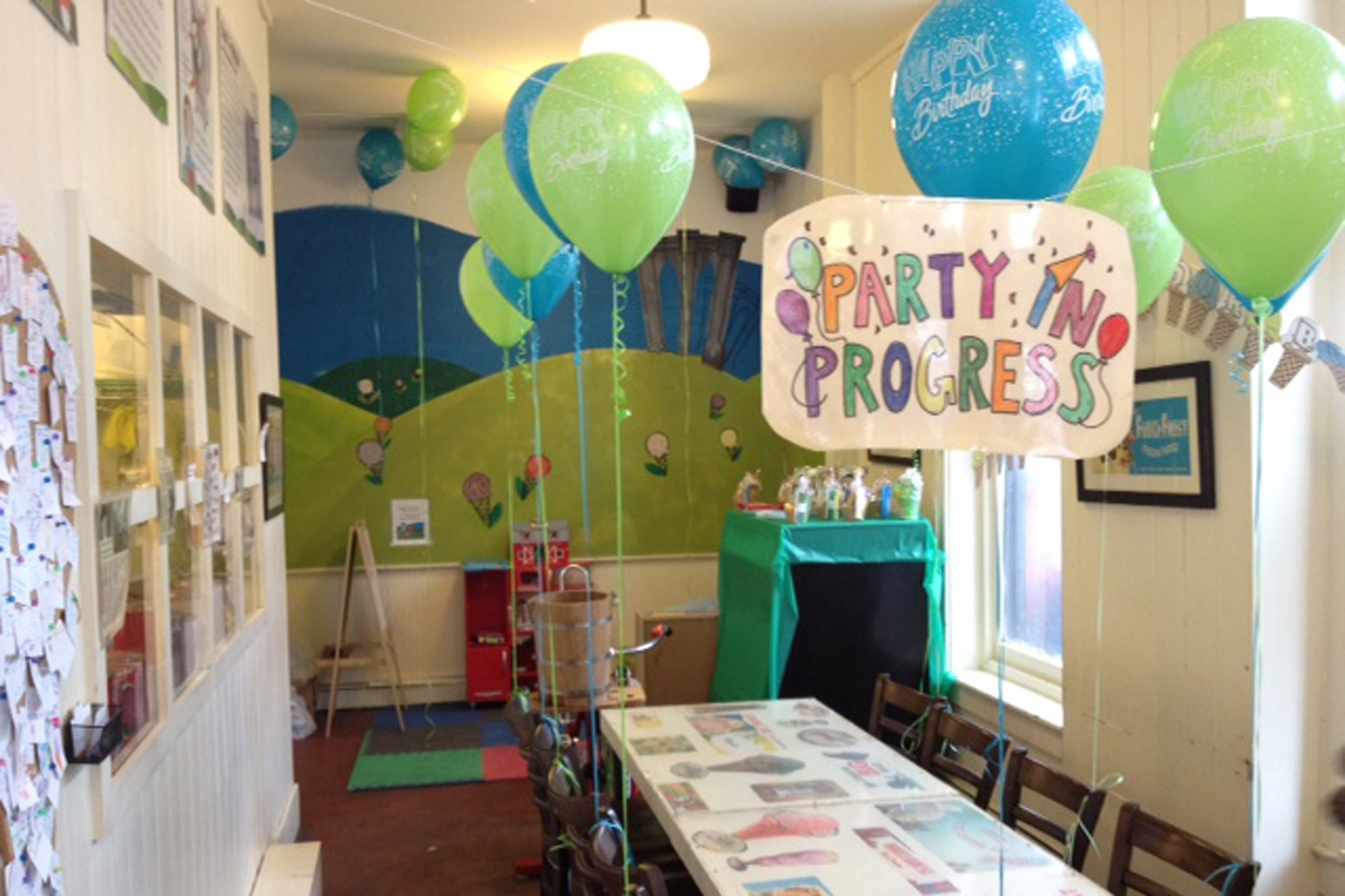 Source: www.timeout.com
Making Spa Party Invitations
Source: allhomeparty.com
Making Spa Party Invitations
Source: allhomeparty.com
43 Creative Zoo Animal Birthday Party Themes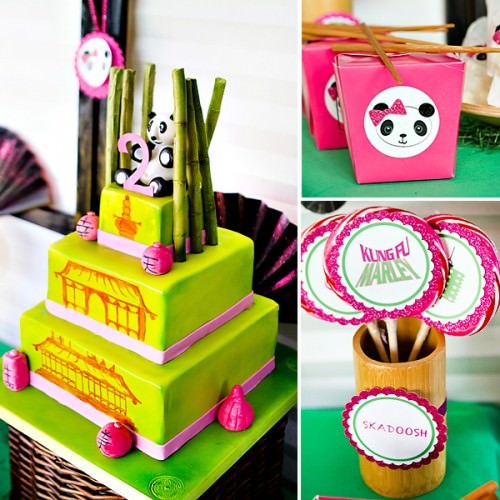 Source: tipjunkie.com
makeup birthday party
Source: www.styleguru.org
Travel in the Ocean at a Nemo Birthday Party
Source: allhomeparty.com
2015 Giveaway See Ninja
Source: www.autospost.com
175th Day of 1st Grade « First Grade – Kitah Alef
Source: mjgds.org
Precious Rascals
Source: anthonyholden.tumblr.com