Discussions are not lacking in the world of mountain bikes. Years ago, many thought it was absurd to use disc brakes, since v-brakes were great, almost perfect. Another debate was the cadres and pieces in carbon. More current is the discussion about wheel sizes, but today I present to you another topic that is much discussed here in Europe.
This theme is perhaps unthinkable for many athletes, but a welcome support for cyclists. Following are the most interesting models of this new trend, the e-mountain bikes. What do you think?
Those who toured in September at the Eurobike fair in Germany saw the growth and presence of e-bikes at the main stands of the world's leading bicycle brands. E-mtbs are no longer marginal products offered by the big bike manufacturers, they are seen as a new genre and new group in the world of pedals.
Whether Cannondale, Scott, Haibike or Cube, almost all manufacturers have in their releases models of mountain bikes with total suspension, the known fulls, with electric motors. The electric motor seems to be a new and good choice for sporting use. Bosch is currently the market leader in the supply of electric motors for mountain bikes and bicycles in general. The investment is big business, the geometry of bicycles has been constantly developed, adapted and improved to the weight of electric motors provided in the market. Development from afar has not stopped and will certainly bring in the next few years more powerful and lightweight engine models.
Here in Germany a survey was carried out with mountain bike users and the question was: what is your opinion about e-mtbs?
See the search result:
-8.53% thought it terrible, because sso has nothing to do with mountain biking.
-2.64% felt technically interesting, but this could aggravate the problem of mountain bike acceptance in society.
-9.84% found it useful for certain groups: of weaker cyclists or people with reduced mobility.
-12.29% found an option as a complement to mountain biking.
-66.70% thought this is the future: mountain biking is dynamic and fun.
Many conclusions can be drawn from the research, so I talked to a few people, and read many comments about it.
A couple, aged 73 and 74 respectively, said five years ago they would also find the use of e-mtbs absurd, but at a later age they encountered increasing difficulties with the higher mountains, which had been pedaling for years tranquility. With the advent of e-mtbs, they were able to pedal and enjoy the old routes they had traveled in the past. It is not the question of speed, but the possibility of climbing a mountain without undue effort. For them, mountain biking with or without motor is better than staying at home, sitting on the couch watching TV. They believe in the success of e-mtb, especially for older people and active people who continue to enjoy nature walks.
One respondent also felt that the new trend could not be bridged and would be further developed, but predicted problems and riches between users of mtb and e-mtbs in trails.The two types of cyclists can not be compared, since their sporting ambitions differ, even if mutual respect is required.
Another interviewee made an important consideration. He thinks there should be a kind of basic course for e-mtbs starters who underestimate electric motors and suffer accidents, especially on downhill trails and downhill slopes.
Many found the technology to be welcome, especially for those who have some physical obstacle.
Be it an industry launch, a fad or even a new offer for cyclists, in my opinion, we should not waste time discussing firsthand launches and news, the business is to try (or not) and do what you like, respecting all Strands that have emerged in the world of bicycles in recent years and be happy.
Gallery
Electric mountain bikes
Source: dirtmountainbike.com
Buyers' Guide: 10 Best E-Mountain Bikes for Cross-Country …
Source: magazine.bikesoup.com
Scott E-Genius 700 Tuned 2018 Electric Mountain Bike …
Source: www.evanscycles.com
Save Up to 60% Off eBikes LTD QTYS of these eBoost …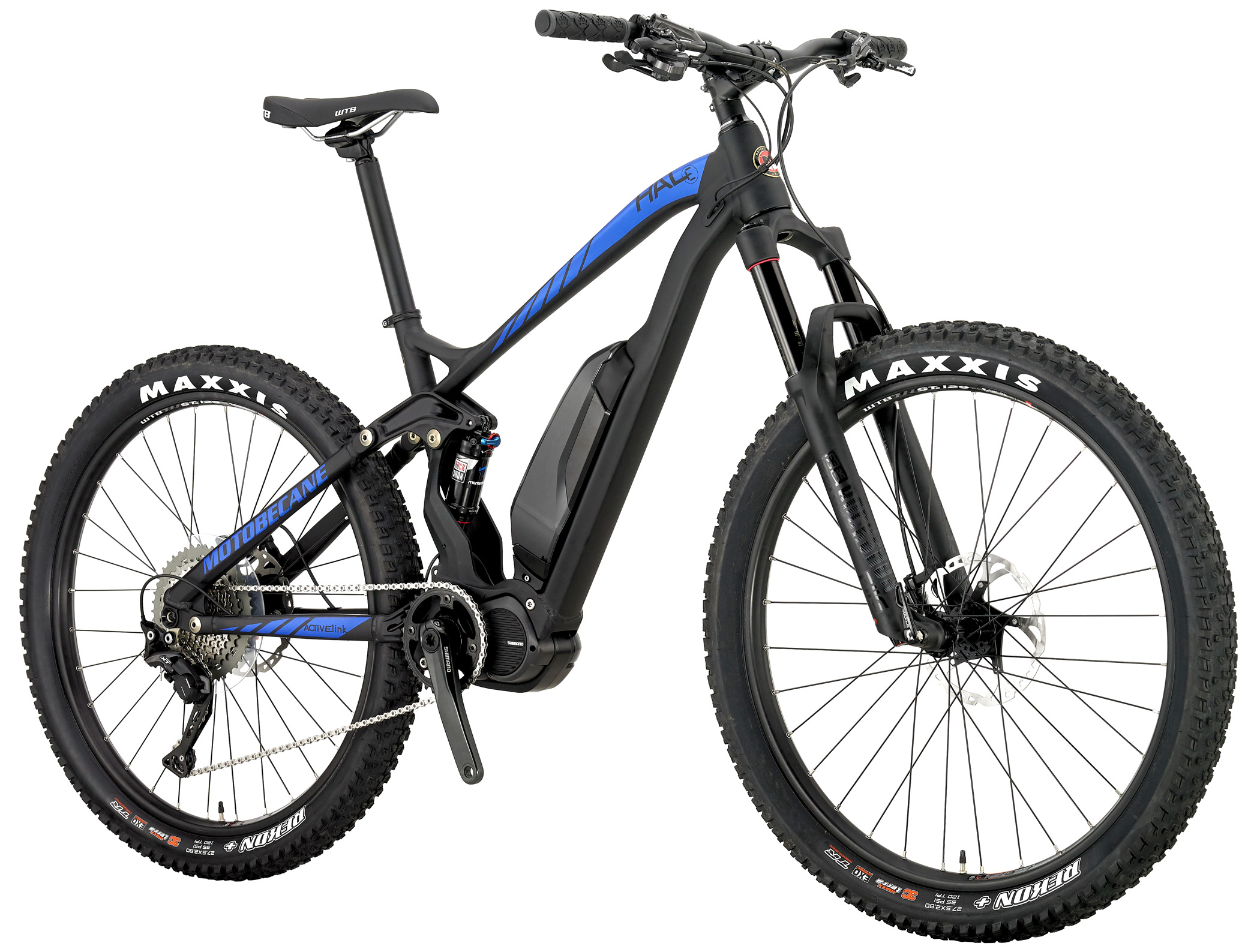 Source: www.bikesdirect.com
2016 GIANT FULL E PLUS 1 ELECTRIC FULL SUSPENSION MOUNTAIN …
Source: www.h2gear.co.uk
Scott E-Aspect 720 2017 Electric Mountain Bike
Source: www.evanscycles.com
Scott Scott E-Spark 700 Tuned 2018 Source: www.damianharriscycles.co.uk
BULLS Monster E FS Review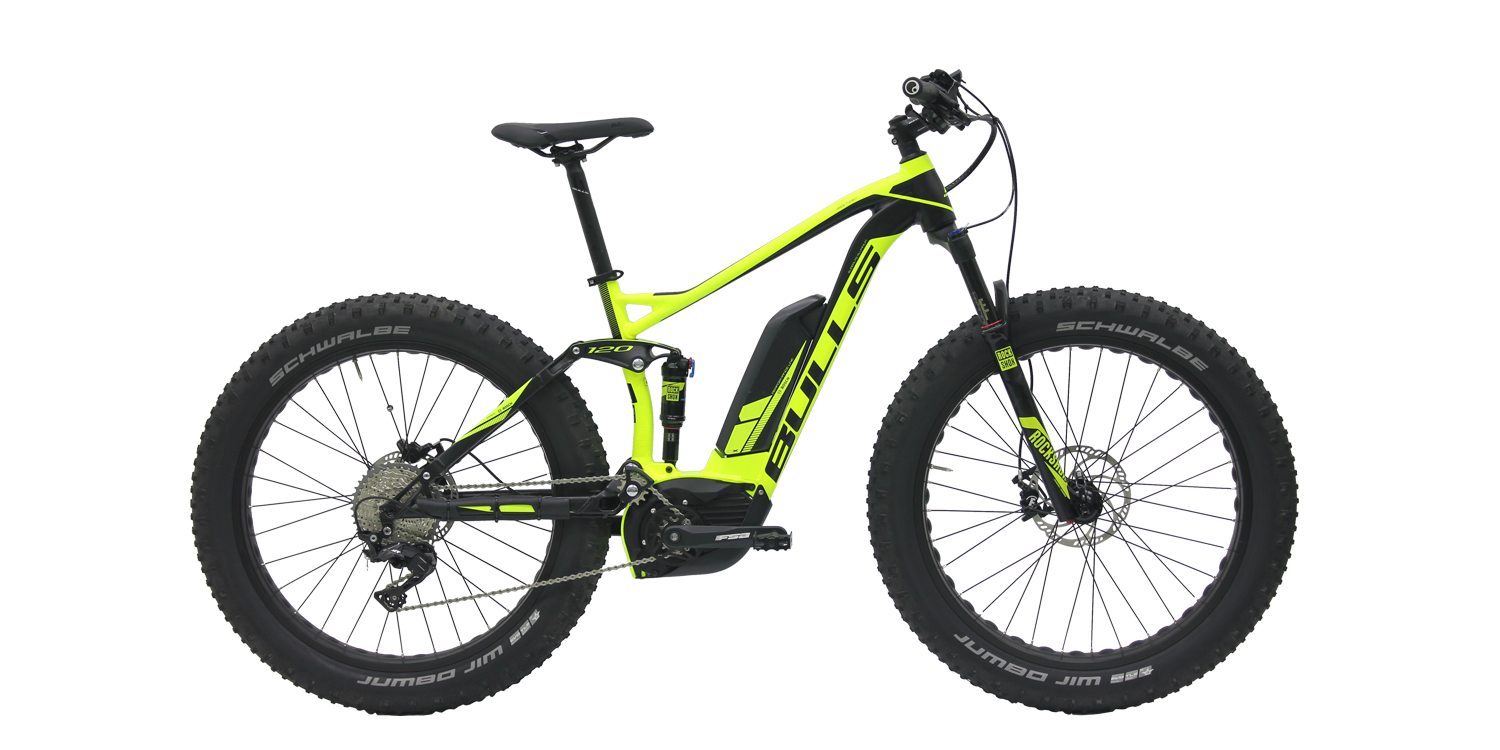 Source: electricbikereview.com
Mondraker E-Prime RR Plus Carbon 2017 Electric Mountain …
Source: www.evanscycles.com
Video Review: Cannondale Moterra LT 1 2017 Electric …
Source: www.rutlandcycling.com
Thömus E-Mountainbike kommt Frühling 2017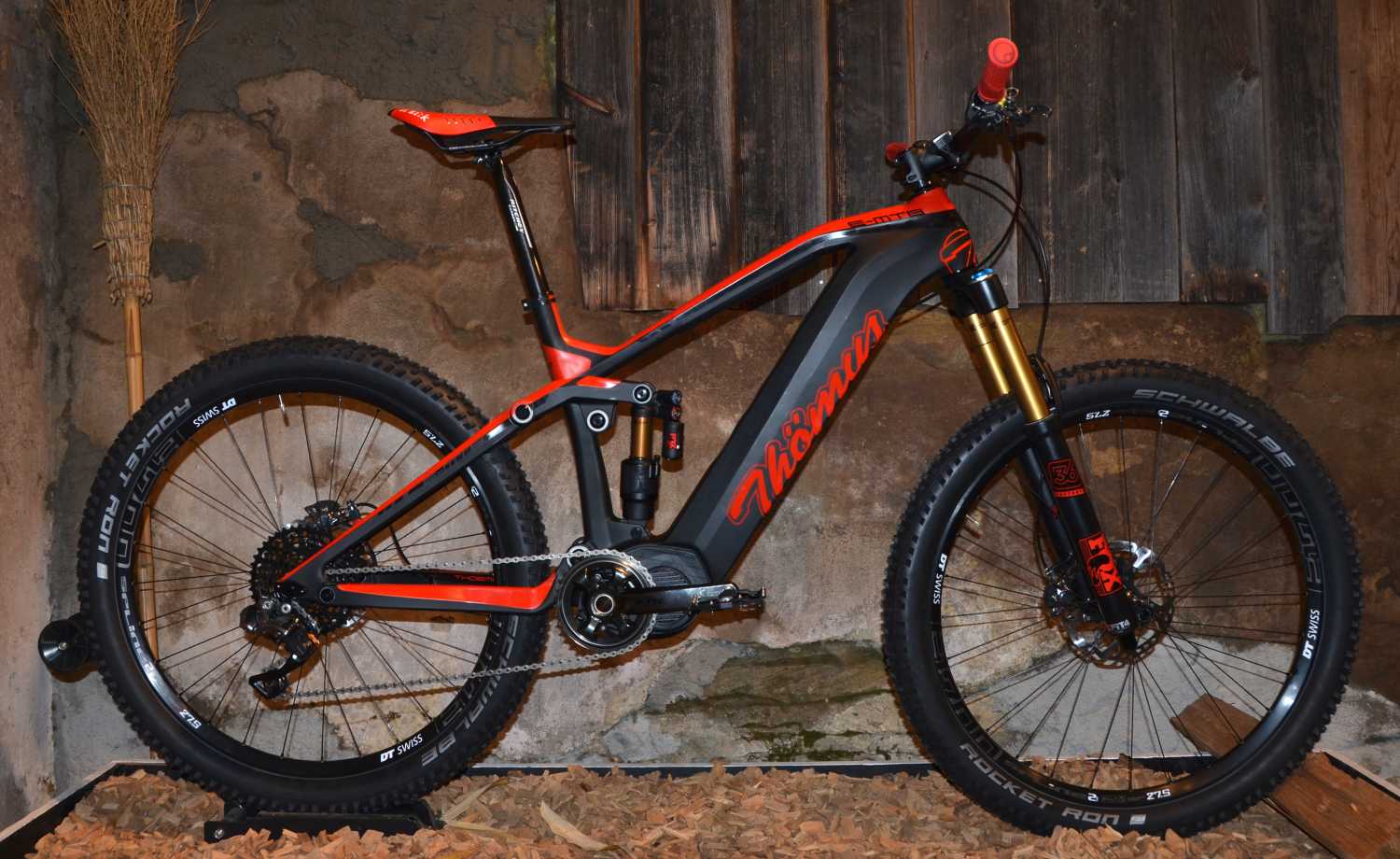 Source: pedelec-elektro-fahrrad.de
Scott E-Aspect 710 2016 Electric Mountain Bike
Source: www.evanscycles.com
Introducing the Altitude Powerplay
Source: www.bikes.com
Mondraker E-Crafty XR + 2017 Mountain Bike
Source: www.evanscycles.com
Best 25+ Electric mountain bike ideas on Pinterest …
Source: www.pinterest.com
Rotwild E+ FS 27.5 | Electric MTB
Source: justebikes.co.uk
Mondraker E-Vantage R + 2017 Mountain Bike
Source: www.evanscycles.com
Giant Full-E+ 1 Review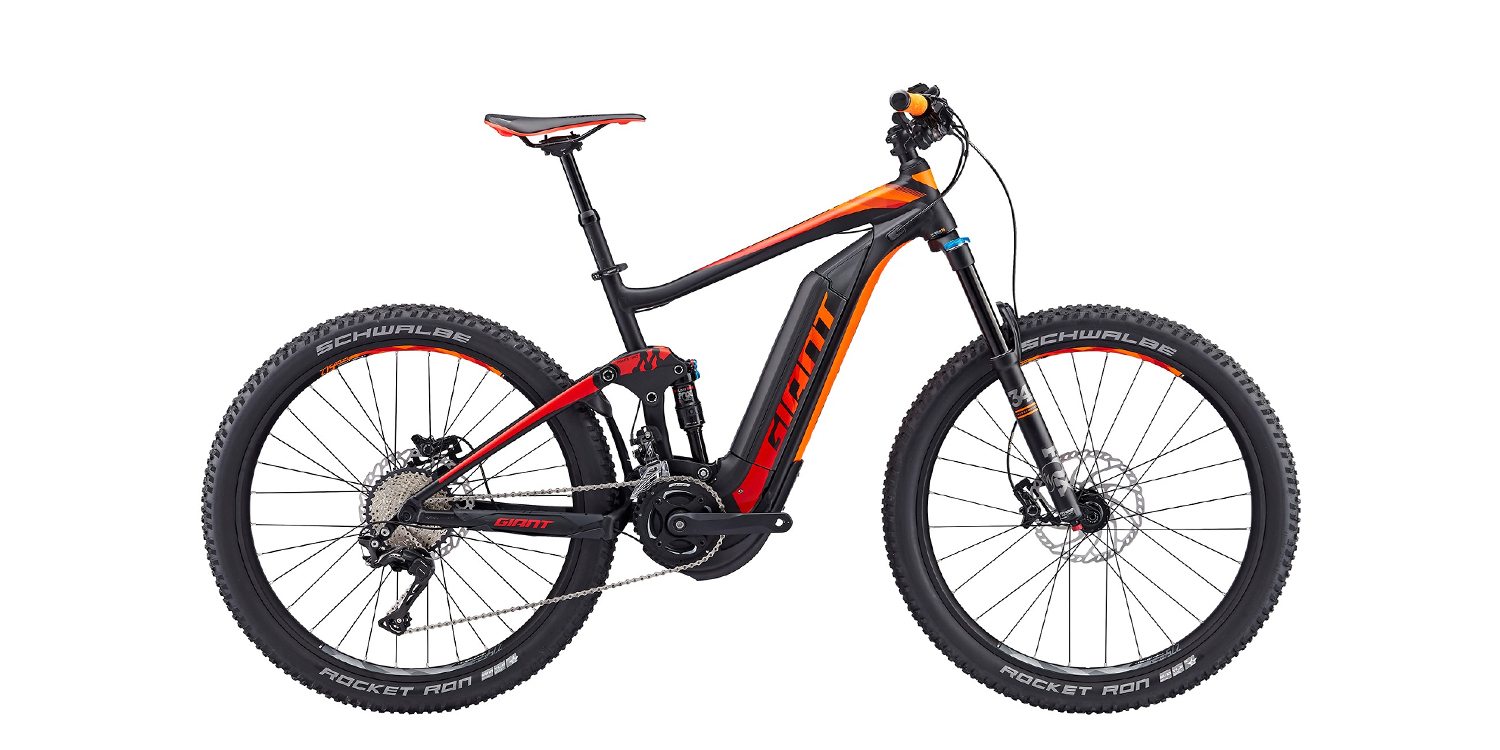 Source: electricbikereview.com
E-Bike Haibike Xduro All-Mountain bei elektrobike-online.com
Source: www.elektrobike-online.com
Specialized Turbo Levo FSR Comp 6Fattie 2017 Electric …
Source: www.evanscycles.com