Recently, there were some new additions to our team so that we hardly get behind with the idea. One of our new staff is pulled fresh from the "Golden State" of California in the Swabian countryside, to share his knowledge with us. New support in the online newsroom is called David and perfectly suits mountain enthusiasts not only through its outdoor affinity.
In the traditional interview to the start telling you what has brought him just after Germany, what he's up to this year in the Alps and what he will do with the mountain lovers in the future.
Hi David, again a new face: welcome welcome! David, you are native Americans. But just tell us how you came to the mountain enthusiasts to Tübingen.
2004-2012, I have learned German and studied at the University. 2009-2011, I have studied in Tübingen and started at the same time with the climbing. Since then, I tried several ways to come back here. Finally it worked and especially an Outdoorfirma!
And what are you telling your family in the United States over the Swabians?
Swabia "normal Germans" are for me, because I have lived only in Tübingen and Ulm. So cool people and good, unlike that from California.
Hand on heart: you already regret it?
A little homesickness is normal, when you move away from home, but I would say definitely not, I regret it. I know many people in California who would sacrifice much to have had such an opportunity.
What are so your first impressions of the mountain friends?
It is the largest company in which I have worked so far anyway. But so far I've worked only at mega small companies. So, very organized and hard at work, but not too serious and in a good mood.
You work in the future in the online newsroom. What are you going to do there?
In order not to bore you, very briefly: raw data from manufacturers to collect, build and import, that our system that recognizes and can read. I have other tasks, like for example with manufacturers in contact to come, if we need something from them, or translate texts into English, if we need it fast.
It sounds like many figures and tables.
It's also, but I like it! If I write a formula and, perhaps after a few annoying moments, everything works, I am pleased.
You're pretty sporty private. Tell me, what are you all doing.
Like I'm climbing, I've been doing since 2008 or 2009. I'm very much like skiing and camping. Easy with good friends to be out there.
I hear you like to go skiing. Do you have plans for the coming season?
So much skiing to drive as possible. But, I need people with which I can go! I think there are yet some at the Office… I was always only on slopes, I still ski tours (learn and) go.
Which tour can't you stop to tell? Is there one?
The snow in California is quite honestly that shit only last 3 or 4 years because of drought have been. But after all, I and friends have enjoyed as well the slopes as possible, which means mimic the film G.N.A.R. and make much bullshit.
What is planned next?
#1 on my list is New Zealand, but I don't know when I'm going to make it. Even a "big wall" in Yosemite climbing. Also, I want to join in the climbing scene in Germany and simply enjoy my life here.
And skiing…
There is something else the outside world should know absolutely about the mountaineers?
I'm still surprised how often my staff are on tour, because I have the impression that every week someone else somewhere flies, to make something awesome, like a 6 thousand in the Himalayas to climb or to rent, to discover the beauty of New Zealand for five weeks a camping van.
There is a tradition at the mountain friends. Suppose you could choose three products from the range of the mountaineers, which would you take?
Arc'Teryx – Atom LT Hoody
Black Diamond – Camalot C4
Five ten – Anasazi LV
Then remains to now just me to thank me for the interview and wish you a good time at the mountain enthusiasts.
Gallery
UWC-USA: Faculty & Staff Directory
Source: www.uwc-usa.org
More Employees See Interns as Potential Full-time Hires …
Source: www.operationsinc.com
Entergy News Room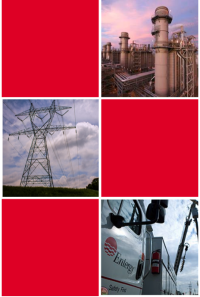 Source: www.entergynewsroom.com
UWC-USA: Faculty & Staff Directory
Source: www.uwc-usa.org
UCLA
Source: dgit.healthsciences.ucla.edu
When the boss's ethical behavior breaks bad
Source: phys.org
Nissan Online Newsroom
Source: nissannews.com
David Livingstone, left, and Mitch Burroughs, employees of …
Source: smartgrowth.org
Quest Newsroom
Source: www.quest-online.com
Most State Dept. Employees Will Return to Work Next Week …
Source: fakenewsmatters.org
Edinburgh Man Sentenced For Gun Crime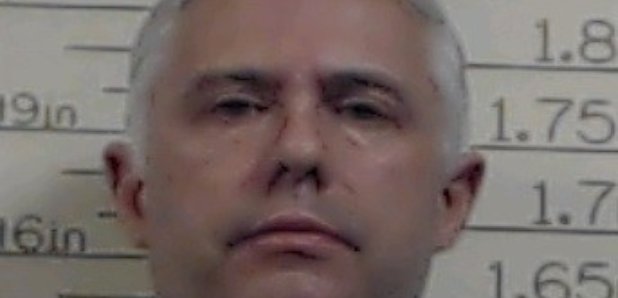 Source: www.capitalfm.com
AFGE leaders express profound grief, condolences for …
Source: newpittsburghcourieronline.com
Get Connected: Socialization Tactics for New Employees
Source: www.slideshare.net
Announcing Wrike Requests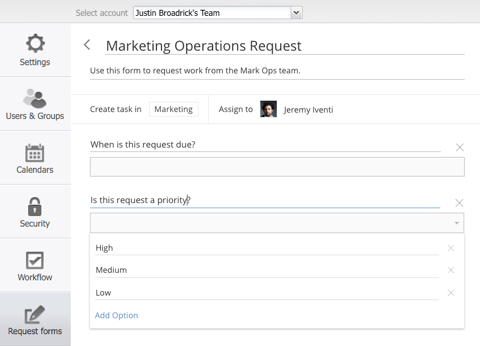 Source: www.wrike.com
Six Reasons Corporate Organizations Prefer E-learning to …
Source: blog.commlabindia.com
NWA Democrat-Gazette/DAVID GOTTSCHALK Brooke Murphy (left …
Source: arkansasonline.com
Area businesses awarded nearly $83,000 in for employee …
Source: www.thetimesherald.com
For TSA screeners at nation's airports, high employee …
Source: www.omaha.com
Bono goes ginger as he holidays with Noel Gallagher, Sacha …
Source: www.mirror.co.uk
HeyGoTo Marketing & Social Media Sets Up Shop In Costa Rica
Source: newswire.net