Officially presented the bid from RIM by a terminal with touch screen, the BlackBerry Storm 9500, complete almost the catalogue of mobile touch, with almost all manufacturers with its own model.
Nokia 5800, various HTC, Xperia X 1, iPhone,… the list is long, but we are going to focus for now on the BlackBerry Storm, so supposedly radical change in this manufacturer, going from models with physical keyboard with touch screen.
Not wanting to repeat all the specifications, which we have already taken in Engadget, let's make a small summary. 3.25 touchscreen inch, 3G connectivity with support for HSDPA, camera 3.2 megapixel camera, GPS, Media Player, headphone jack, support for Bluetooth receiver,… Almost all what is expected of a mobile phone today. The only thing we miss you is the Wi-Fi connectivity, which has not been included in this model.
The touch screen of the BlackBerry Storm It differs from the one used in the rest of the mobile market, using technology ClickThrough. The purpose of this is that the use of a touch screen is not too differ from using a physical keyboard.
Therefore differs between the selection and the press. The multitouch screen is offered by the selection. For example, in the menus it will act as the Pearl of the previous models, allowing you to move through the different options.
Under the touch screen is a mechanism similar to a huge button, which will be which enable the option. Therefore, to do so we must move first, and then press. Like happens with the keyboard, where we will have to press the screen to enter each letter.
We will have to try it before you can judge him, but those who have already done so say that the feeling is very similar to a physical keyboard and that RIM has achieved a truly functional keyboard. Pity that, for the moment, the multi-touch screen is used for little more than for selecting and copying text.
The BlackBerry Storm It has three different keyboards, the most comfortable one of which will be the QWERTY, which is activated by having the phone horizontally. If we have it in a vertical position, SureType replaces a keyboard, allowing its use with one hand.
Other improvements receiving terminal is the browser whose rendering engine works much better than in previous versions and, obviously, allows you to move around the page by dragging your finger on it. Apparently, the operation is not as fluid as, for example, the iPhone, but the displayed firmware is not yet the end, by what surely RIM still has time to Polish it more.
He is more focused on the average consumer RIM Terminal, although without forgetting the worker mobility, which requires the management of email offered by this. That is why, in addition to the multimedia features, comes with a good amount of software, among which included DataViz Documents to Go, for the edition of Office documents, and an application for access to Facebook.
If it is insufficient, the BlackBerry App Center will be available for downloading new applications.
Is Vodafone which has available the BlackBerry Storm from the month of November, although at the moment is he has not announced that price it will be on sale, but we will find it fairly tight, taking into account that it will come with a contract and stay of 18 months. Let us hope that in this case Vodafone put it at the disposal of private and not only of companies, as it has done with other models like the Bold.
Gallery
Verizon officially debuts RIM BlackBerry Storm
Source: www.cnet.com
BlackBerry Storm, el terminal táctil de RIM
Source: www.xatakamovil.com
BlackBerry Storm επίσημα
Source: www.pestaola.gr
Showdown: BlackBerry Storm VS. iPhone 3G
Source: www.wired.com
BlackBerry Storm, el terminal táctil de RIM
Source: www.xatakamovil.com
5 nieznanych telefonów BlackBerry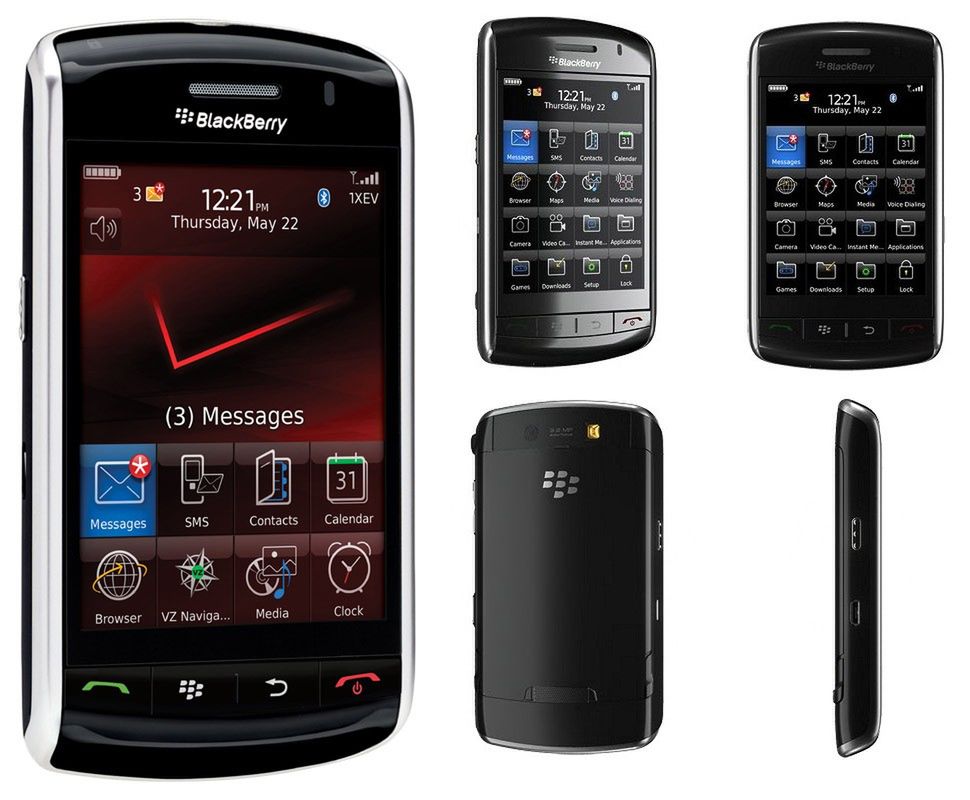 Source: komorkomania.pl
BlackBerry Touch, imágenes del nuevo móvil táctil de RIM …
Source: www.tusequipos.com
RIM and Verizon Announce BlackBerry 9530 Storm
Source: www.phonenews.com
Vietnam seo master
Source: dienthoaiblackberry.net
Greg's Weblog
Source: gj249443.wordpress.com
Präsentiert RIM schon bald einen Blackberry Storm 2?
Source: www.areamobile.de
Leaked: BlackBerry Touch 9860 Close-up Pics
Source: www.bbin.in
Preview: The RIM BlackBerry Storm2 9520 excels in the …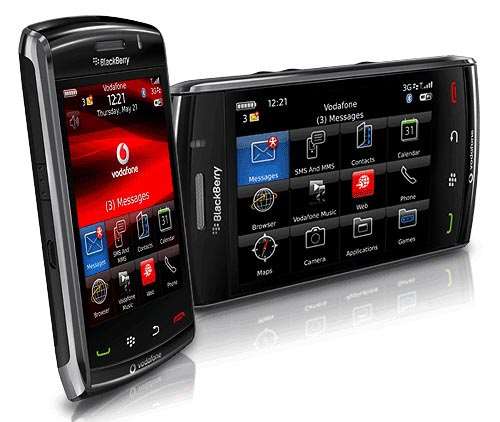 Source: www.pcauthority.com.au
BlackBerry Storm 9530 specs
Source: www.phonearena.com
The teach Zone: BlackBerry Touch Available on SmartPhones …
Source: theteachzone.blogspot.com
RIM BlackBerry Storm 9500 review
Source: www.expertreviews.co.uk
RIM BlackBerry Torch 9800 • The Register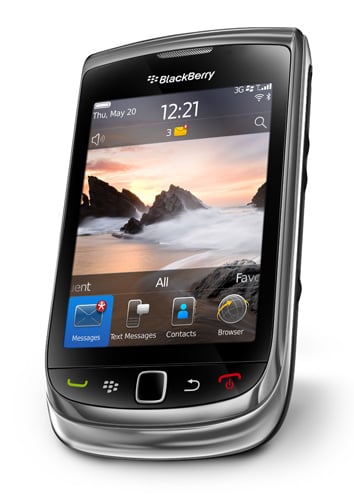 Source: www.theregister.co.uk
BlackBerry Storm 9500 Touch Screen with Springs
Source: www.fonearena.com
RIM BlackBerry Storm 9500, can't quite match the Bold …
Source: www.pcauthority.com.au
BlackBerry Curve Apollo and Dakota touchscreen Qwerty …
Source: www.cnet.com