Android N It's official, we have not had to wait for the Google I/O on May 18 2016 for the news of the next version of the operating system of Google. We already know all the most important innovations the new version of Android the new Nexus can now download.
The developers have already available Android N Developer Preview along with the APIs and tools needed to begin to tailor applications to this major Android update, known under the codename 'N' now.
Multi-view
Android N allows you to display multiple applications on the screen at the same time thanks to the multi-window support. User may divide the screen to see a web page for example on the right side while on the left side write a mail. The operating system will display screen two applications, showing them side by side or one above the other. The user can drag the dividing line that separates the two to make a larger application and the other smaller. Manufacturers will decide its implement free mode to change the size of each application on their devices.
In the Nexus Player and other devices with Android TV with Android N mode, multi-view will be stand display picture in picture PIP, It displays a small window in another application, a video, or the issuance of a program.
Activate the multi-view is very simple, just have to access applications Recent and do a press long on an application to drag it and activate the multi-view to move it to one side of the screen. Already then we have to play again in recent applications to select another application we want to see at once. Users can drag and drop files from one application to another.
Direct response in notifications
To answer even message already do not need to open the application, we can now respond directly from the renewed notification bar. Android N launches the direct response in notifications.
Grouped notifications
Notifications now grouped can be expand on individual notifications using a two-finger gesture or touching the new expansion button. So if we receive several messages we can deal individually with its notification.
Efficiency
Android N improves battery consumption. Now Doze is not limited to save battery power when our device is standing on a table, now also you will start to save battery power when we turn off the screen even if you have it in hand. It will reduce the wakelocks of the majority of the applications except them that have priority notifications. Android N also It reduces the consumption of RAM with improvements in Project Svelte released Android 4.4 KitKat.
8 Java
Android N leave aside the controversy and denounced version of Apache Harmony Java version completely free OpenJDK Oracle. Google is no longer a legal problem with Oracle and developers can use all the advantages of 8 Java for the development of applications.
Android N Developer Preview
Already the 6 nexus, Nexus 5 X, Nexus 6 p, Nexus Player, Nexus 9 and Pixel C they can already enjoy in the previous version of Android N, they only have to download and install your factory image:
Download factory Android N Developer Preview images
How to install factory images in the Nexus
Nexus 5 having already more than two years on the market it seems that it is without receiving the new version of Android officially.
Final version for this summer
Google has confirmed that they will launch the final version during this summer. Thanks to already launch the previous version of Android N may offer long before the final version manufacturers, so expect this new version of Android comes much earlier users. According to rumors, it would be Android 7.0 with the name of a dessert that starts with 'N'. From now on, every 4-6 weeks will release a new version. Already devices with Android update via OTA to new versions.
Preview 1 (initial release, alpha)
Preview 2 (update, beta)
Preview 3 (update, beta)
Preview 4 (final APIs and SDK)
Preview 5 (testing end, very close to the final version)
Final release on the AOSP
Wallpaper
Download 2331 x 1920, 2880 x 2560
Gallery
Moto 360 UK Release Date Set For October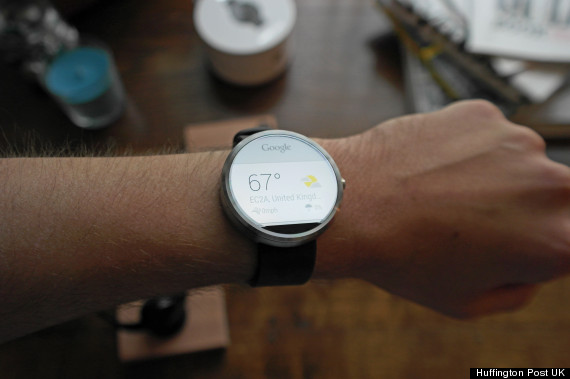 Source: www.huffingtonpost.co.uk
Android Wear 2.0: everything you need to know
Source: www.techradar.com
Optimus Lg Sprint
Source: architecturalstudio.com
Samsung Galaxy J7 Duo 2018 Official, Review, Photos and …
Source: targetyoutube.com
KVR: n-Track Studio by n-Track Software
Source: www.kvraudio.com
Bills Handler With Sync
Source: www.mobileaction.co
7" Android 6 Head Unit DAB Radio WiFi GPS SatNav Black …
Source: www.ebay.ie
Android 6 Head Unit WiFi GPS Sat-Nav Black Stereo DAB …
Source: www.ebay.ie
7" Android 8 OREO DAB DVD Radio GPS Sat Nav WiFi Stereo …
Source: www.ebay.co.uk
VW Caddy & Transporter T5 Stereo Android 5.1 GPS SatNav …
Source: www.ebay.ch
7" Android 6 Head Unit DAB Radio WiFi GPS SatNav Black …
Source: www.ebay.ie
Android 6 Head Unit WiFi GPS Sat-Nav Black Stereo DAB …
Source: www.ebay.ie
Free sony x-bo z3 latest firmware flash file Download …
Source: xdafiledownload.com
Download CodeInventors NCrypt v1.02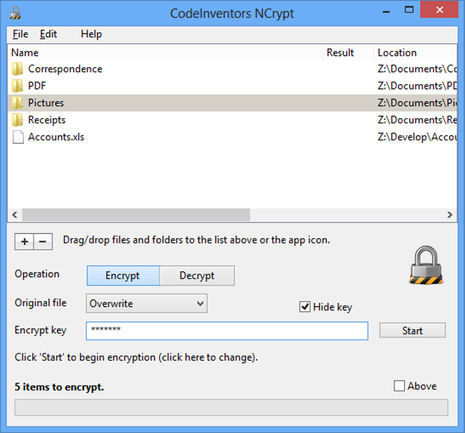 Source: grony.000webhostapp.com
Montblanc's e-Strap: A smart accessory for your …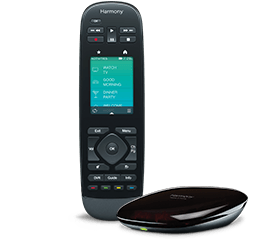 Source: smartntechs.com
KVR: iRig Mic Studio by IK Multimedia
Source: www.kvraudio.com
Android College Application Project Report
Source: es.slideshare.net
7" Android 6 Head Unit DAB Radio WiFi GPS SatNav Black …
Source: www.ebay.ie
SuperFast Cube Talk9X Octa Core 3G Phone Tablet PC 9.7 …
Source: www.ebay.ph
9" Android 7.1 DAB Radio Bluetooth GPS SatNav WiFi Stereo …
Source: www.ebay.ie