Now that we already knew what it is what will bring Android N when it begins to spread during the summer, it is the time to go a little further to see what is going to mean in practical terms, i.e. on the day of the use of mobile or tablet. For example, How will it affect the apps that we need.
Google has decided to integrate some features that until now we have had thanks to external developers applications. Sometimes not enough to go to the store, also needed to be the first root device in order to apply the appropriate modifications. They are not perfect equivalence, are couples, sometimes complementary and sometimes substitute functions.
These are the 10 types of applications or launchers which will no longer be needed as we have Android N.
Changeable display size
As smartphones have been popular among people increased, developers have been launching several launchers capable of displaying icons larger or more easy to recognize. It has also been possible to modify some aspects with applications like Awesome Icons, Icon Changer or Beautiful Icon Styler. All these alternatives are going to continue selling its style changes, but who they were only looking for larger icons as they will not have reason to settle any of them.
Split screen
After having been hovering in Marshmallow, Android finally brings the option of multi-view, i.e., to have two applications open and active on screen. Everything points to the star of the new option that will turn into function because so far it has been very difficult to have it if it was not in a form twisted C Floating style. Therefore, to which app replacement? Well, except for the users of Samsung, not only replaces apps such as XMultiWindow, the most important thing is that it saves us having to get to root.
The phone spam blocking
Another feature that finally sits natively. With Call Blocking blocked numbers will not call you or send you SMS, and the black list will be accessible from different applications, extendable to all your devices and recoverable after reinstall the device. More damage can do to whom this inclusion is to clock, which to date has proven to be the most intelligent call manager and they already have a good database. A weapon's weight to continue holding the stake.
Apps in quick adjustments
For me, one of the surprises of Android to date is developers access to Setup menu fast so that they can place their apps icons there. Although Google wants that it serves only to introduce access to urgent changes, everyone will want to put your app there, so in the end it will be the user who decides which appear and what not. For all that, to date, the best option has been Notification Toggle.
Night mode
I already had a few days ago that the Android app have learned to distinguish between day and night. As the operating system itself includes basic mode option night changing whites by blacks (and vice versa) to read something so screen emit less light and less bother in dark places. This option could taste in the previous version of 6.0 Android Marshmallow and the end was halfway, but liked it so much that I was included in some launchers. Even if it does the same thing, also makes the app Night mode is a bit redundant.
Battery saving
As it happens with the data, save battery life on Android is not the work of an app, it is the result of knowledge and judicious use of the device. To lend a hand Android N it brings a doubly enhanced version of Doze that promises minimal consumption in the dead time. While active, the apps that have helped us to conserve battery so far as Greenify or DU Battery Saver are also disused, but not during the rest of the time.
Data saving
Android N ask the applications to use the least number of data in the background through measures to reduce the quality of the streaming or video to go to save mode, but it will also give the option of creating a whitelist so that we choose what programs limited should not be. Here we are getting into the art of saving data for which there are thousand and one complementary techniques. For this reason, this function is, if anything, one form more than continue saving. But we can't help but remember classics such as Onavo, operates Max or Traffic Control app, or even browsers like Opera Mini.
The display color calibration
Another reason to go forget to root saying my colleague Iván Ramírez. In the version of developer of Android N there is a Setup menu screen color, quite rudimentary, which is worth so much to make a personal use as a professional use. To date it has been necessary to put hand to the bottom of the device to change the ROM and being able to touch these parameters or put apps like F.Lux, or had to settle for almost useless as light blue filter or Twilight apps.
Emergency button
ICE (In Case of Emergency) will be a button of priority access of the new version that goes to show name, address, date of birth, type of blood, allergies, treatments or other personal data, as well as an emergency contact that you be advised directly. Google Play there are many applications that alert to who you want, and some platforms like MyWigo World have integrated it in a more complete way.
Fast switching between applications
All these small news, my favorite is probably the change rapid application by double-clicking on the recent button. If a single one time automatically returns to the previous window, and is repeatedly starts a carousel with all those who are open to choose. Nor is it that there were alternatives far superior to the basic function of the recent button, but at least there are some such as Wichr or Swapps! that you have been able to give you another style to the management of open apps. But none reach the agility that suggests Android N.
Gallery
Ten best Microsoft apps for your iPhone or iPad
Source: www.onmsft.com
HTC 10 — a second opinion
Source: www.androidcentral.com
Apple iOS 10 Vs iOS 9: The Biggest Changes
Source: www.forbes.com
HTC Sense Companion App Now Available
Source: www.techgreatest.com
Download 10 Top Dating Apps for Android
Source: www.appszoom.com
10 Must Have Apps For Your New Android Device in 2015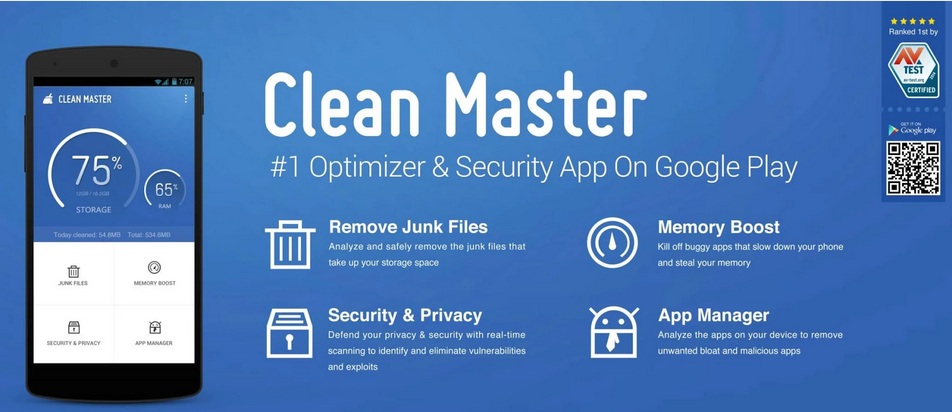 Source: www.techgyd.com
Download 10 Top Dating Apps for Android
Source: www.appszoom.com
Windows Phone Users Can No Longer Upgrade to Windows 10 Mobile
Source: news.softpedia.com
Todoist for Android N: New features to make task …
Source: blog.todoist.com
Download Wealth Creators ( Make Money ) for Android
Source: www.appszoom.com
Sorry, A Facebook Phone Doesn't Make Sense
Source: mashable.com
Download Fake iPad Mini Screen for Android
Source: www.appszoom.com
Android N Feature Spotlight: Easily Change Your Device's …
Source: www.androidpolice.com
Platform vs. Native vs. HTML5: Which mobile development …
Source: es.slideshare.net
The Best Time Tracking App for Android: 10 Tools Compared
Source: blog.hubstaff.com
Top Android Apps for Personal Finance
Source: www.thebalance.com
10 Best Android Utility Apps 2017; Get Ready to Work Less …
Source: www.techiesense.com
Give me back my iPhone! I tried Android, but went back to …
Source: macdailynews.com
Tasker and Android N – Tasker and Join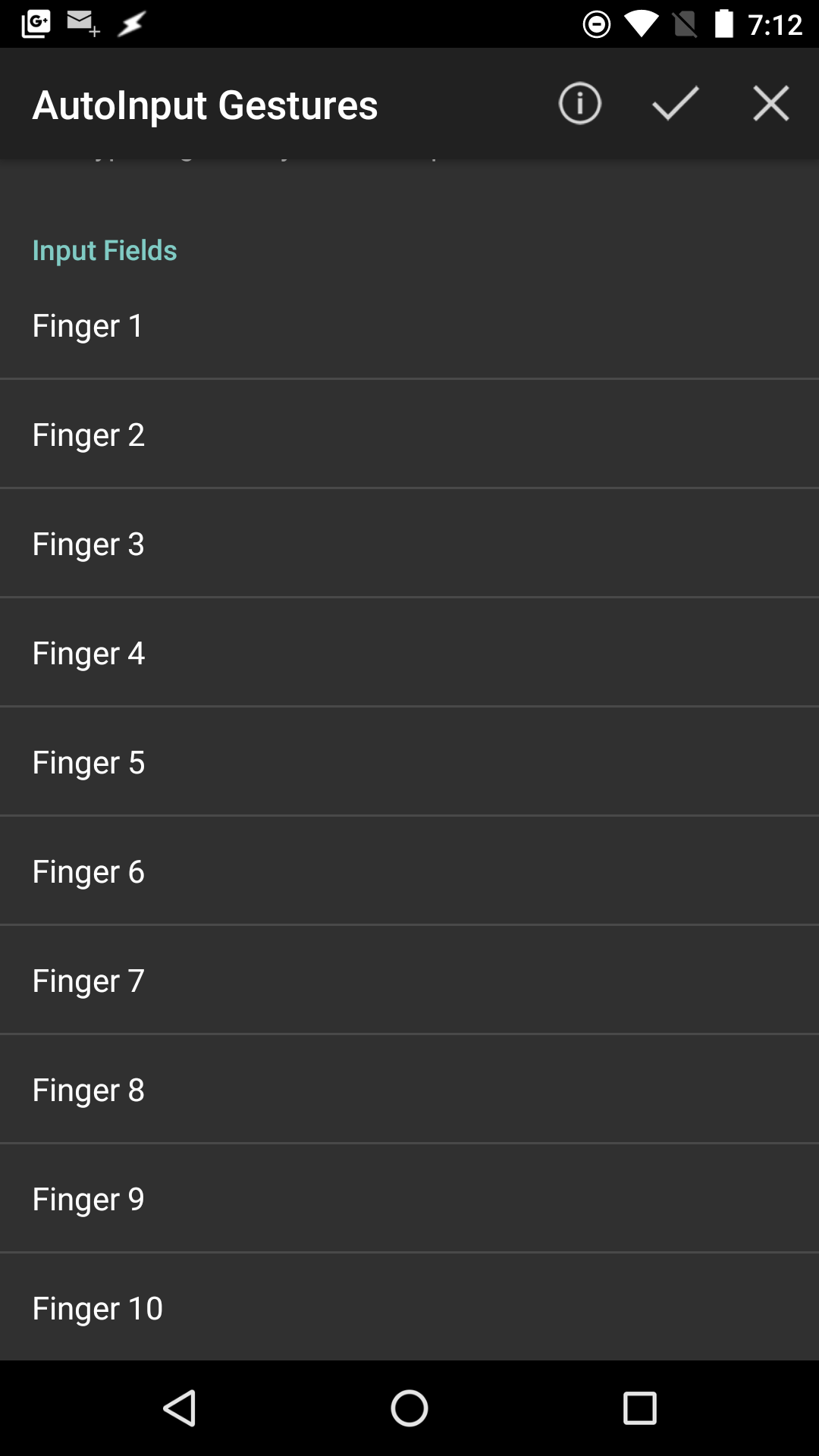 Source: joaoapps.com
Google Hangouts for Android no longer sucks… as much …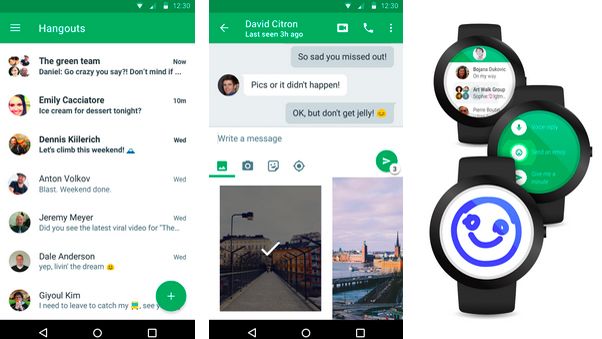 Source: www.techradar.com